Are you interested in working in the events industry? Alpha Events company is expanding its staff, and you might just be the person they are looking for.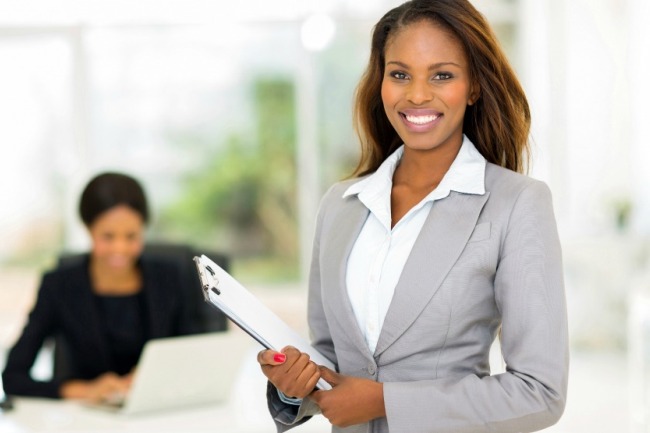 **Do you possess any skill that can benefit an events company?
**Do you have draping skills, driving skills, accounting skills, sales/marketing skills, flower arranging skills
**Are you a creative person?
**Do you have a passion for décor etc…
If you answered yes to any of the above questions, you better apply !!!
A qualification and experience is an added advantage
The HR Manager, Alpha Events
P.O Box 4466
Gaborone
Hand Delivery
The HR Manager, Alpha Events
Plot 74, Unit 2 Gaborone International Commerce Park
E-mail
recruitment@alphaeventsbw.com
Fax
+267 3924606
Closing Date: 18/10/2016