Celeb News
Amantle Laughs Off Rumors That She Is Expecting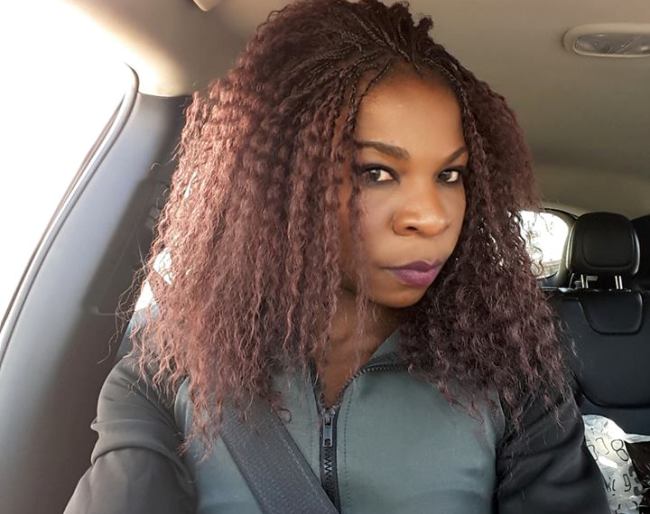 Amantle is by far one of the top news makers of this year. The athlete whose substance use ban has been lifted, is now back on track and back on the news makers list. According to Amantle there is a rumor going around that she is baking something in her precious oven.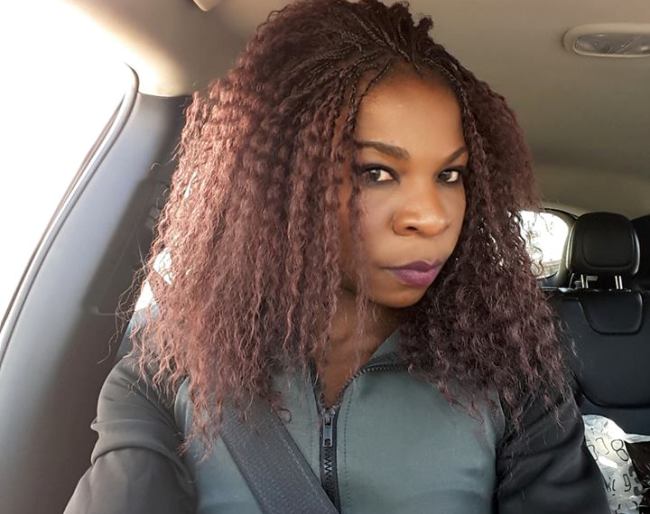 "Gaba kgaogane le gontsheba. Gatwe Amantle Montsho is expecting. 🙊..Via BOMU awards.. Lol," she posted on social media. This translates that people are always gossiping about her, and now the current news is that she is expecting. The ever cool Amantle just laughed this off, but vehemently denied the rumor though.
This was a joke that was passed on by one of the comedians at the show, maybe it was meant to lighten up the gloomy mood at the awards. Some people interpreted the joke saying the comedian meant that Amantle was expecting to go back on track. Amantle attended the awards to support her friend Nnunu Ramogotsi.