Be the shield of the nation and join the Botswana Defense Force as a recruit private. Successful candidates will have to undergo a 6 months Basic Military Training. On completion of training Privates must be ready to serve in various geographic locations and environmental conditions.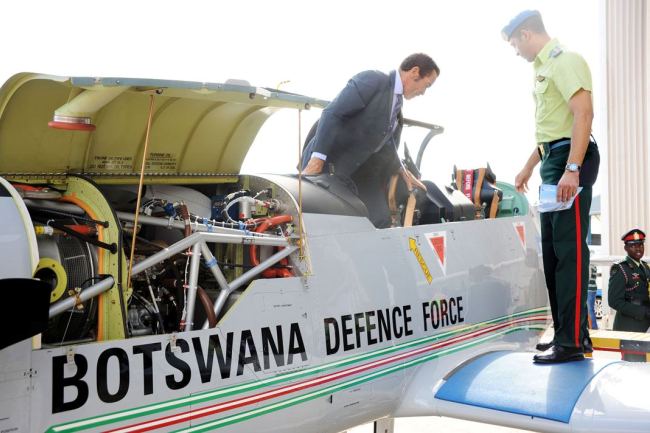 Qualifications
-Potential Candidates should possess BGCSE or Equivalent with a minimum of 24 Points
-Any other qualification will be added advantage
Entry Requirements.
a. Botswana Citizens both male and female (with no dual citizenship)
b. Should be in possession of a valid National ID card (Omang).
c. Aged between 18-24 years.
d. Be physically and mentally fit.
e. No adverse criminal records
f. Minimum height of 165 cm for males and 160 cm for females
g. Minimum body weight of 55 Kg for males and 45 Kg for females.
h. All candidates shall undergo the selection process which includes both physical fitness assessment and comprehensive medical examination.
j. Female candidates must not be pregnant at recruitment.
Key Skill And Personal Attributes
A skilled and adaptable team player, who is resilient, composed, trustworthy with integrity and selfless commitment to work.
NB: As part of National HIV Prevention Campaign, the BDF encourage recruits candidates to undergo Voluntary Safe Male Circumcision prior to recruitment. (However, Non circumcision is not a disqualifying criterion).
Certified copies of relevant educational certificates/documents, transcripts, CV, references and a valid National identity card (Omang) must be enclosed in the application and forwarded by Post to:
The Commander
Botswana Defence Force
Reference: PVT-Recruit Vacancy 1/16
Private Bag X06
Gaborone
Closing date: 30 September 2016
Hand deliveries will not be allowed.
Only successful candidates will be shortlisted for selection.
For Enquiries call 3662135/71373483