Interviews
Botswana 's Top 20 Most Inspirational Youth 2015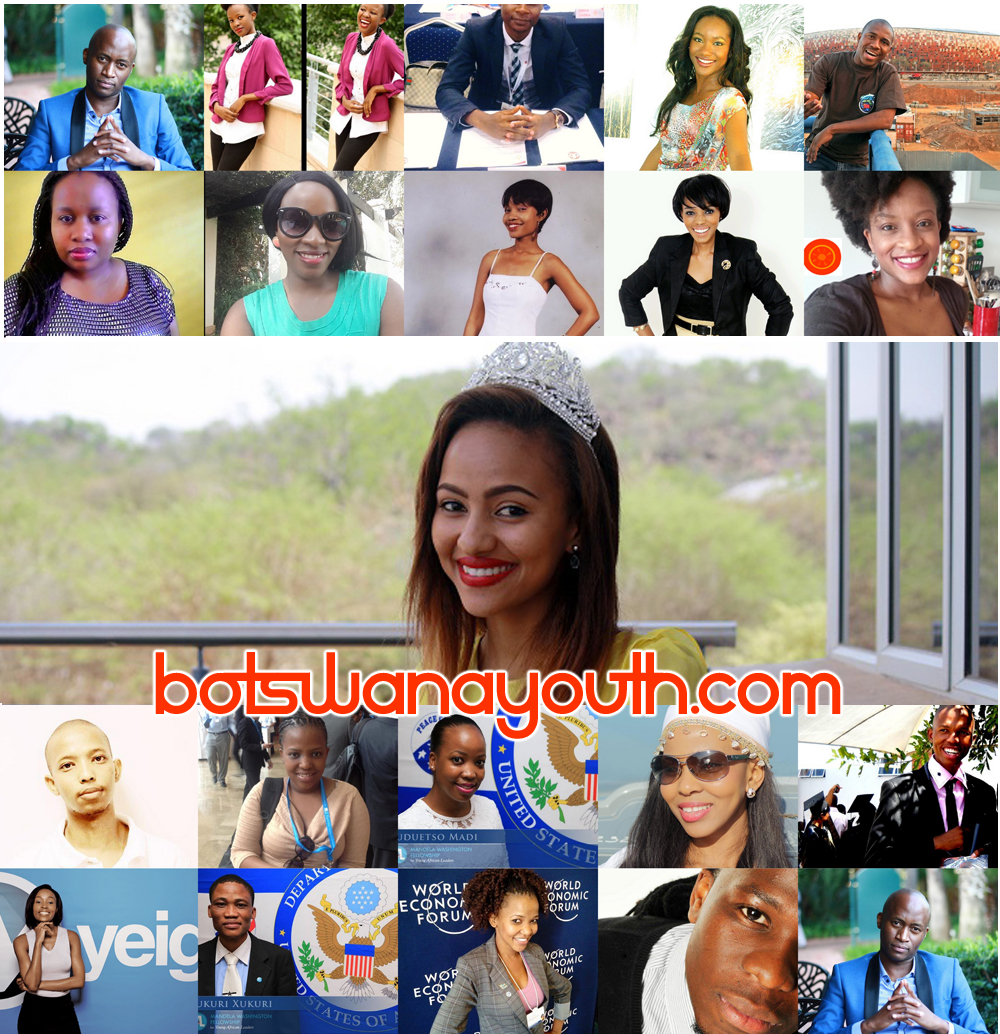 It's exciting to see young Botswana youth raising our flag high and actively involved in facilitating development in the lives of people in their communities and Africa as a whole. A lot of these young people are advocates for numerous causes, entrepreneurs, activists, thought leaders and pacesetters in their areas of expertise. Below is our yearly Botswana 's Top 20 Most Inspirational Youth 2015 List which showcases exceptional Botswana youth who are proving to their peers and the world that nothing is impossible. Enjoy! [ Check Out Our 2014 List here ]
1. Seneo Mabengano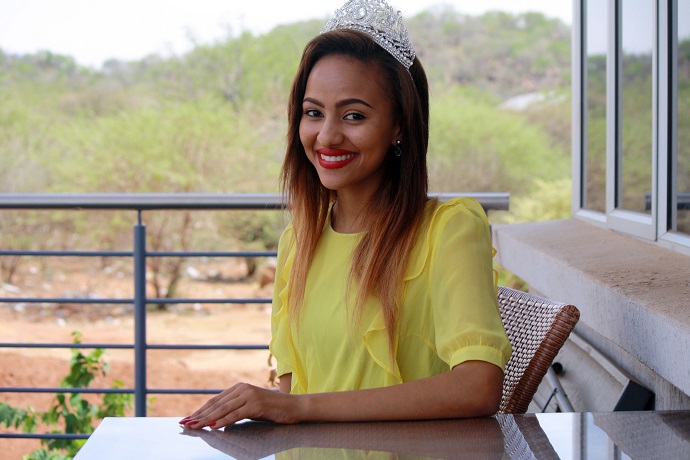 Seneo Mabengano is the the fairest of them all in 2015. She is Miss Botswana 2015! Seneo is also working on an organization called 'They Need Us' which identifies abandoned children and nurtures them.
2. Rapelang Rabana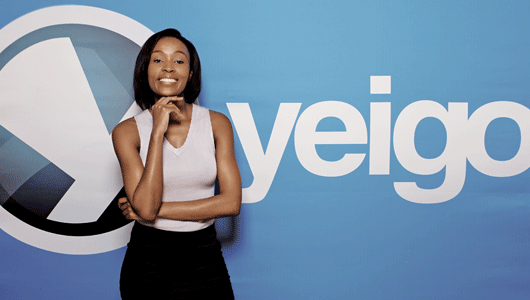 Featured on Forbes Africa Cover before 30 and named Entrepreneur for the World 2014 by the World Entrepreneurship Forum, Rapelang is a seasoned technology entrepreneur. She founded Rekindle Learning, a learning technology company that provides learning and performance support tools that improve the efficiency with which we learn, and reduce time to competency in corporate and academic environments. Rekindle Learning was profiled in the McKinsey report Lions Go Digital as a 'striking innovation' in mobile learning. Rapelang's entrepreneurial journey was launched when she co-founded Yeigo, an innovative startup that developed some of the world's earliest mobile VoIP applications, straight after university. She serves as the Chairperson for Moro Group, an ICT and payment services group headquartered in Botswana as well as for Generation Ubuntu, an NGO providing lifesaving holistic care to children living with HIV. She also sits on the World Economic Forum Global Agenda Council for Software and Society and the Global Knowledge Networks Advisory Board that oversees all the councils and think tanks of the Forum.
3. Thuto Paul Gaotingwe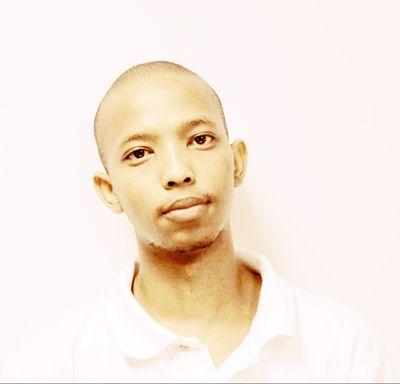 Twenty Five-year-old Botswana ICT professional, Thuto Paul Gaotingwe, made the nation proud after he beat 450 others from 17 African countries in IT innovation competition at the Orange Africa Social Venture Prize. The start-up was competing against more than 450 applicants from 17 African countries. Gaotingwe's innovation through an IT project for farming called Modisar also won him P300,000 financial grant, mentorship and training from Orange to roll out and implement its farm management application.
4. Martin Stimela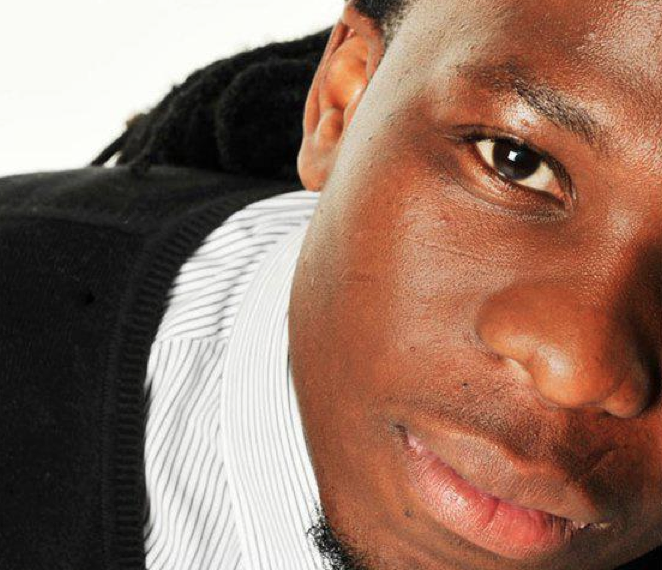 Martin is the founder of m-Agric, a mobile application designed for farmers which has over 20,000 registered users according to a statement by Orange Botswana. The system was developed to offer affordable connectivity for all local farmers, and provides a trading platform with news and announcements on prices, subsidies, events and weather forecasts.
5. Mr. Kitso Masi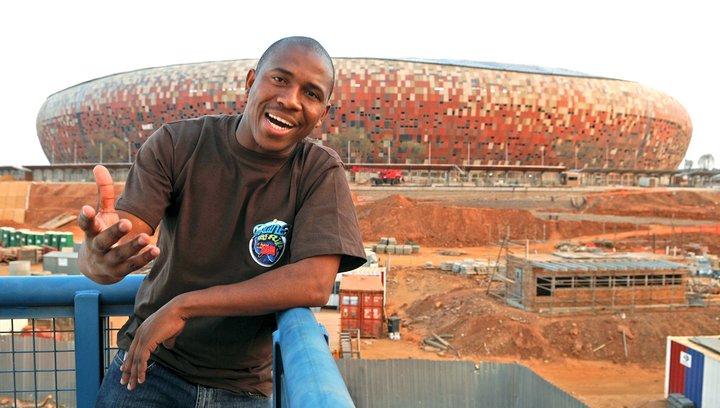 Mr. Kitso Masi has been appointed Chairman of the Botswana National Youth Council. He is also the Executive Director and founding member of the South East District Youth Empowerment Association (SEDYEA).