Features
Botswana's Story: From Humble Beginnings To An African Success Story!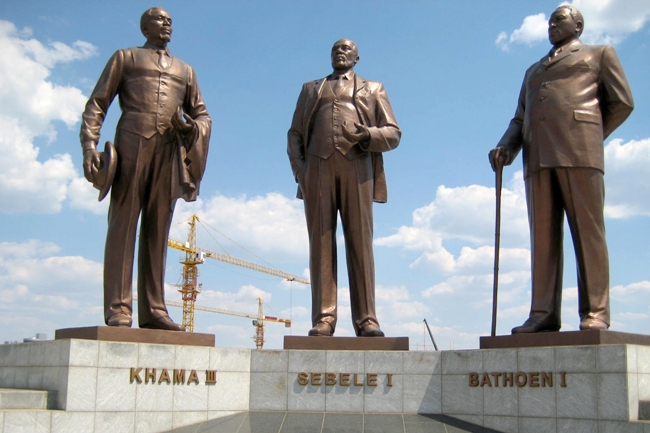 It is now common knowledge to the world that we are in the midst of celebrating 50 years as an independent country. Such a small country has come far, from an undeveloped place to one of the best in Africa. The golden jubilee comes at a time when Botswana is hailed as a thriving middle income economy that has grown from very humble beginnings.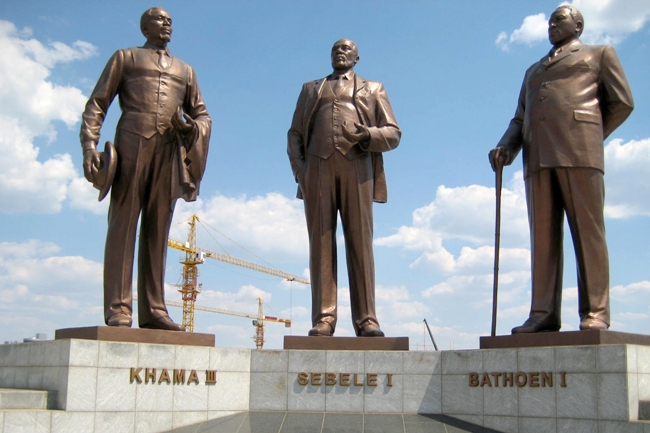 Botswana attained its independence at a time when it was a poor, undeveloped British protectorate known as Bechuanaland. In 1965, we then gained independence, with the founding Father of the Nation, Sir Seretse Khama as Prime Minister. In 1966, the country became the Republic of Botswana. The discovery of diamonds in 1967 brought about a new dawn.
Over the years, Botswana has steadily developed, mainly through prudent utilisation of her minerals revenues. The country has grown in international stature, and is now recognised as a peaceful and increasingly prosperous democratic state. The economy continues to grow rapidly, with vast investments
in education, health, social amenities, social development and infrastructure.
As Botswana commemorates her Golden Jubilee, there is indeed a lot to celebrate. Botswana remains one of Africa's shining and longest standing democracies. Botswana continues to make marked developmental strides, further entrenching herself as one of Africa's shining examples of democracy,
progress, development and good governance.