Business
BTCL Shares Sale Will Open On Monday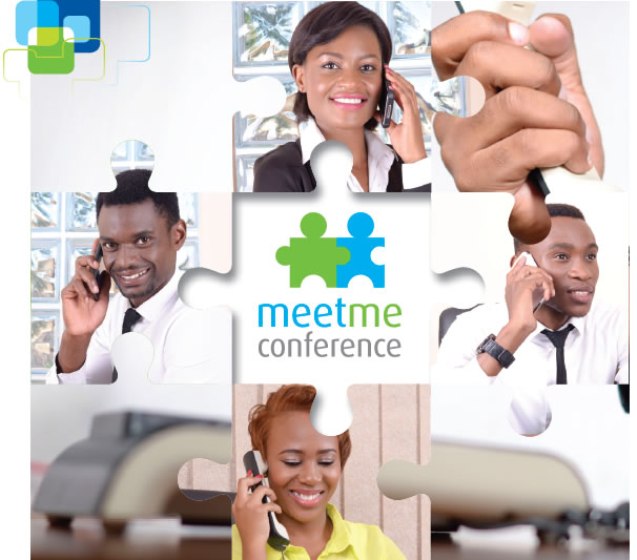 The countdown has begun for when BTCL starts to receive offers for Shares at Barclays Banks across Botswana. A total of 462 million Botswana Telecommunications Corporation Limited (BTCL) shares will on Monday (January 11) float on the market at a price of P 1.00 each, marking the first step in closing the country's first privatization process.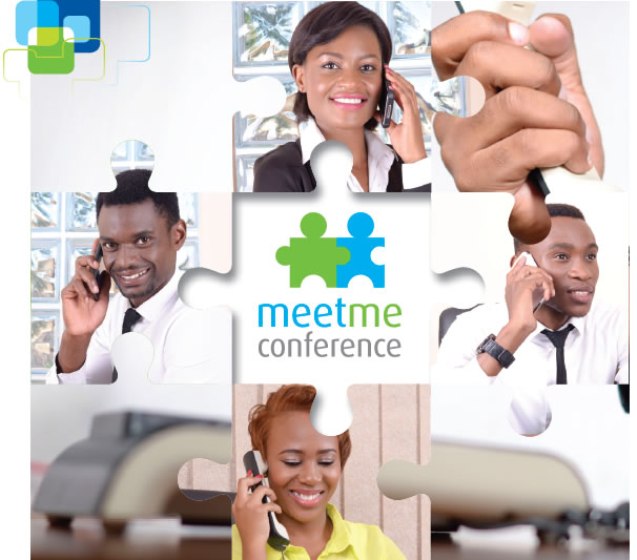 – You have to be a citizen of Botswana with a valid Omang
– You have to offer P1000 or more as a minimum
– You have to have a CSD account, which if you don't have will be arranged for you by a stock broker at no cost.
– Read the Prospectus carefully before investing
– The offer closes on the 4th March 2016 which means there is no need to rush on the 11 Jan. Take your time and familiarize yourselves in what shares are and what being a BTCL shareholder can do for you as an investor.
Download The Prospectus Here—>http://www.btc.bw/docs/BTC%20IPO%20Prospectus%20web.pdf