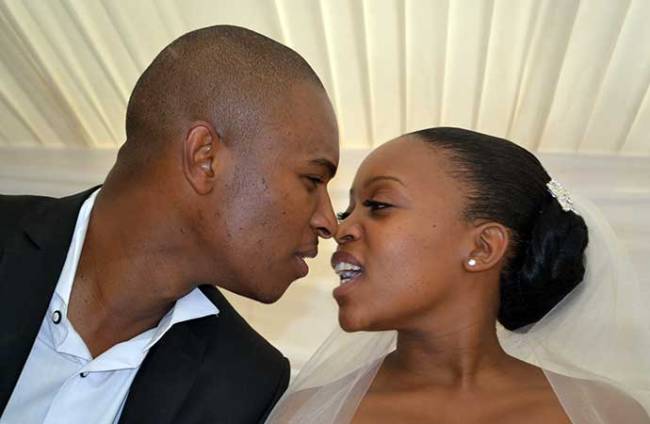 We follow them on social media and always measure our lives against theirs, why, because they seem to be so perfect. When they break up its like something has been taken away from us and we don't really get used to the fact that they are no longer together. As much as we loved them as a pair, we need to move on just like they did. Here are 6 breakups that hit us hard.
1. Thobo And Gaona Tlhasana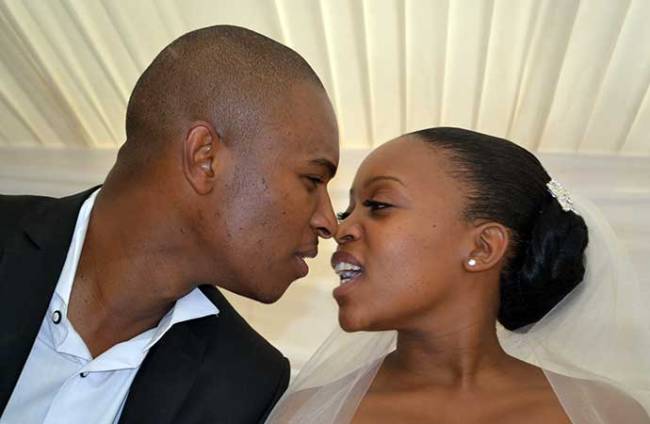 The marriage of this celebrity couple, Gaona and Thobo Tlhasana which enjoyed media and public attention for almost four years  ended this year. The two met at the Mass Media complex where they both worked and tied the knot in 2011. They looked so happy and cute together.
2. Oneal And Feza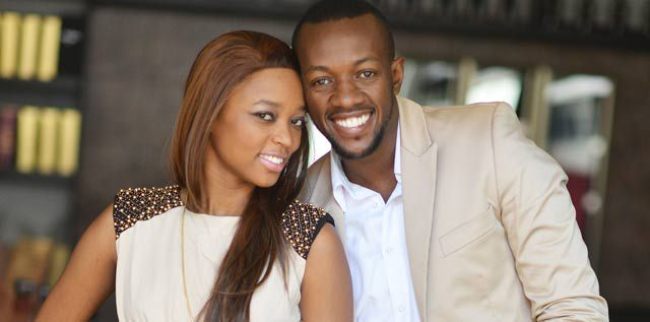 The BBA housemates were the IT couple of both Botswana and Tanzania. The relationship also enjoyed attention as they got interviews on radio stations across Southern Africa. Oneal and Feza might have ended their relationship silently since it could not work out. Oneza are reported to have decided to end their relationship because they couldn't keep up with their careers and long distance.
3. Mapetla And Mercy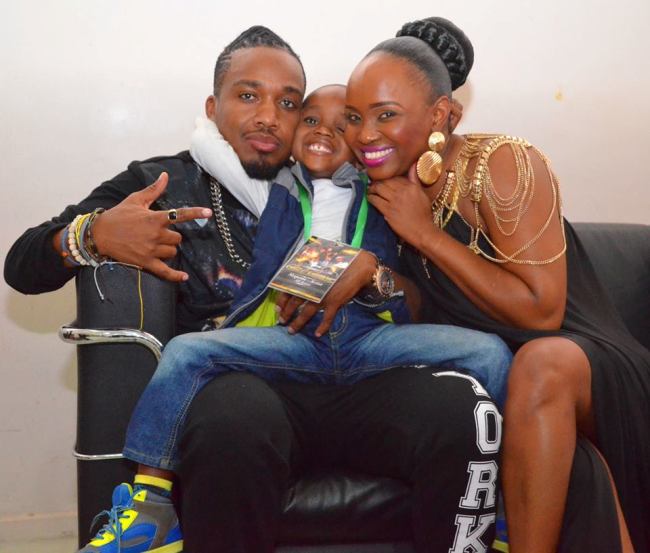 The talented Kwaito artist Mapetla, and Limkokwing PRO, Mercy also made a cute couple. They were always seen attending events together and supported each other's career. Sadly it ended, but the two have a baby boy that they co-parent together.
4. Kabelo And Magdeline Mogwe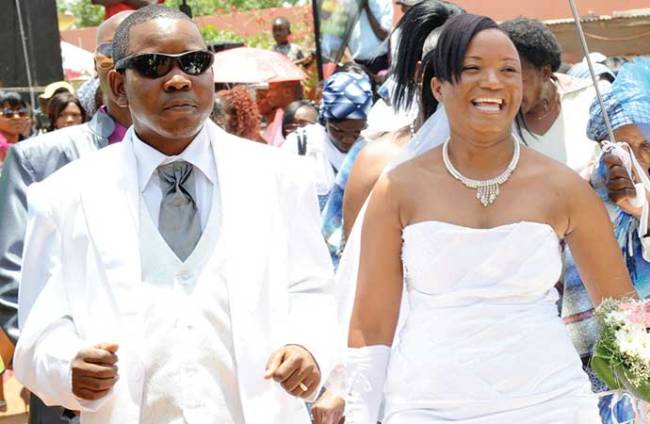 The talented duo and co-founders of Culture Spears group also went as far as walking down the aisle. They came fro humble beginnings and won the hearts of Batswana and neighboring countries as they grew to become one of the most prominent groups to come out of Botswana. Sadly their divorce last month left us sad as it also crumbled their group.
5. Zeus And Sesame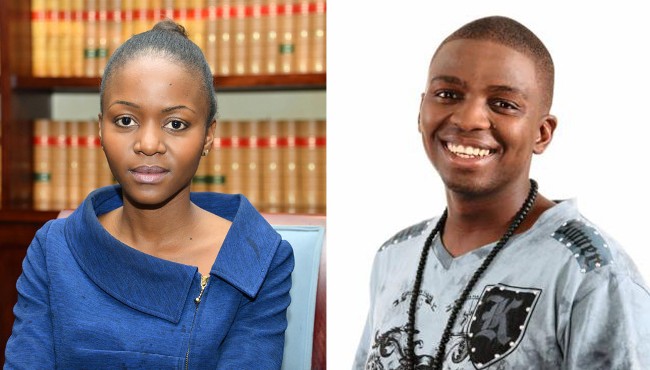 The two were the coolest couple ad they kept their relationship clean from the media. Sesame who by then was working at Yarona FM was a force to reckon with, whilst her man was doing what has made him a Botswana darling, music. It is such a pity they are no longer together.
6. Zoro And Sasa Klaas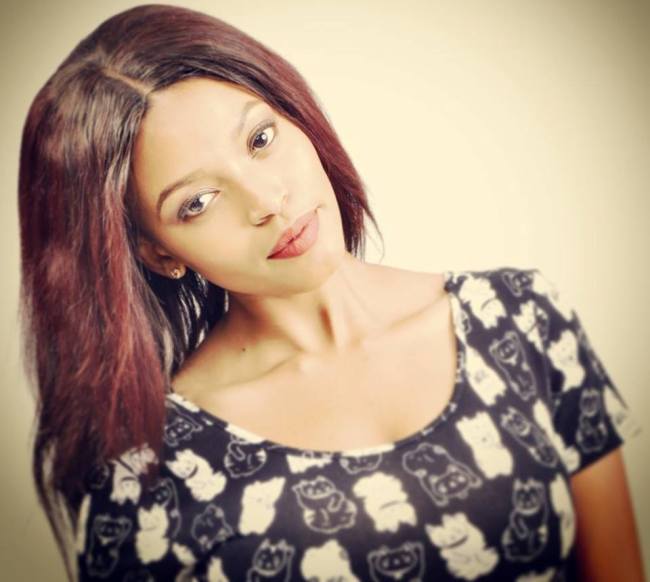 For a moment we were hopeful that we will have another young and hot celebrity couple. Their fans even had a facebook page dedicated to their relationship. They however always managed to stay away form the media. All rumors about a relationship was never confirmed by both parties. They have both since moved on.