Jobs
Centre Coordinator Wanted At Otse Community Home Based Care Trust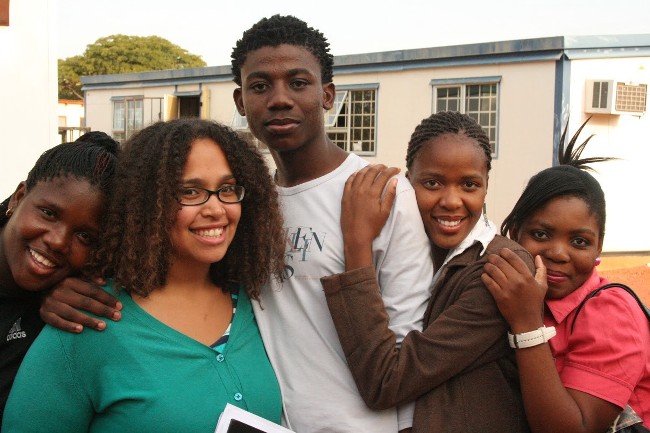 Otse Community Home Based Care Trust is a health orientated NGO that provides care and support to people living with HIV/AIDS. The organisation is also engaged in the Alcohol and Substance Abuse project. The organisation is based in Otse, South East South.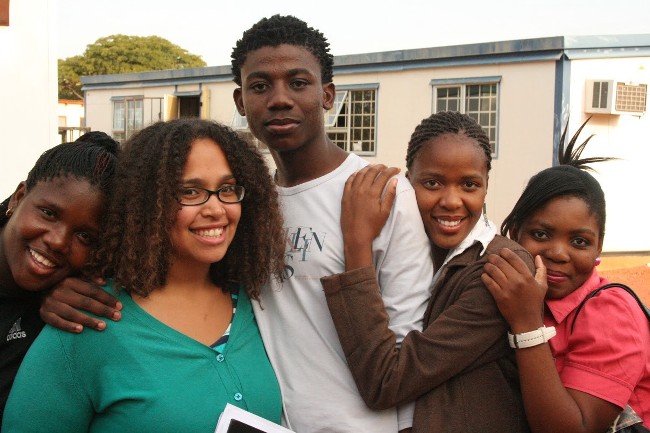 Job Purpose.
To coordinate, give direction and monitor all activities implemented in the Centre, ensuring sustainability of the organisation.
Skills And Competencies.
• Good communication skills
• A passion for Civil Society Organisations
• Computer literacy
• Resource mobilization
Key Areas Of Accountability.
• With the direction of relevant thematic leads, she/he will support and lead the development of work-plans, budget and other related program activities.
• Responsible for timely implementation of all program work.
• He/she will take a lead in networking, advocacy work and strengthening linkages with relevant stakeholders (Ministry of Health), District health management and other NGO's.
• Attend District forums like DMSAC, District Health Planning etc.
Qualifications And Experience.
I. Diploma/Degree in Social Sciences, Public Health or a related field.
II. Five or more years of experience
III. Experience in working for NGO's will be an added advantage
IV. Excellent planning and organisational skills and the ability to multi-task is needed
V. Ability to supervise staff/team members
VI. Valid driver's license
Closing date: 08th July 2016
The Human Resource
Otse Community Home Based Care Trust
Private Bag 007
Tel: 71239595/71337626
E-mail: otse.home_based@mail.com