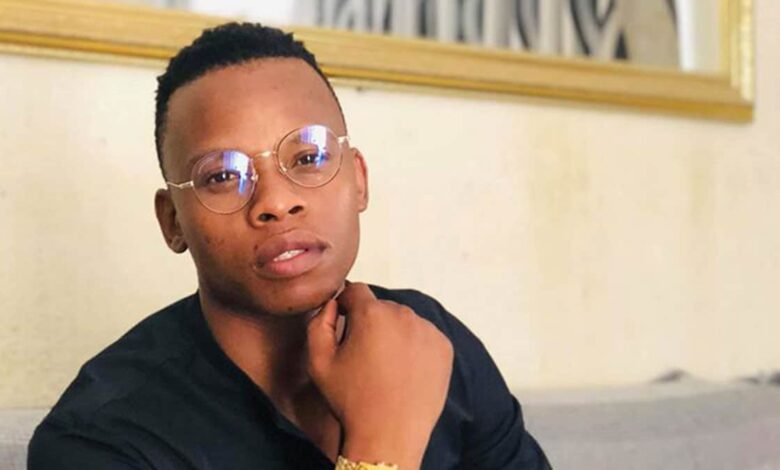 Did Mjamaica just share pictures of his baby mama. The hilarious comedian is a father to a handsome baby boy and has not stopped gushing over his son ever since he was born, with pictures of the two of them all over his social media platforms.
Mjamaica is definitely the people's favorite joker and his fans were more than thrilled the moment they discovered he was a dad. The mystery of who the mother of his cute child might be, went for a while without any solid lead. However yesterday, he posted a picture of the three of them together.
"Be happy and let God do the rest," he wrote on his Instagram. The picture was also shared on his Twitter and Facebook accounts. This post came shortly after Thabang 'Mjamaica' Ramokate, seemingly had a successful fun day out with his son and his baby mama.
There was a lot of positive feedback from fans and fellow colleagues to him in the industry who were more than delighted to see the cute family he has been blessed with. Kagiso Vee Mampeezy Sento, was among the people who commented on the picture feeling ever so grateful for Mjamaica.