Features
Dineo Forces Son Of The Soil Postponement!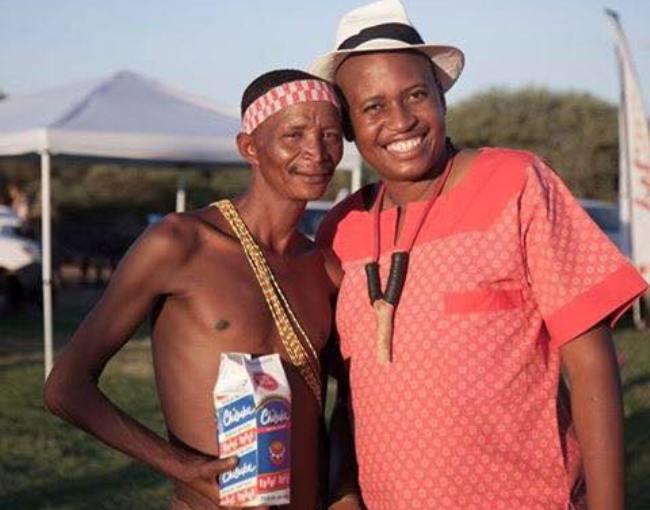 Cyclone Dineo ga se wa bana, heavy rains have forced Son of The Soil organizers to move the event from this coming weekend to the 4th March 2017. The Son of The Soil organizers regret to inform the attendees and sponsors that they have taken the decision to postpone the event to the 4th because of the heavy rains that are projected for this weekend.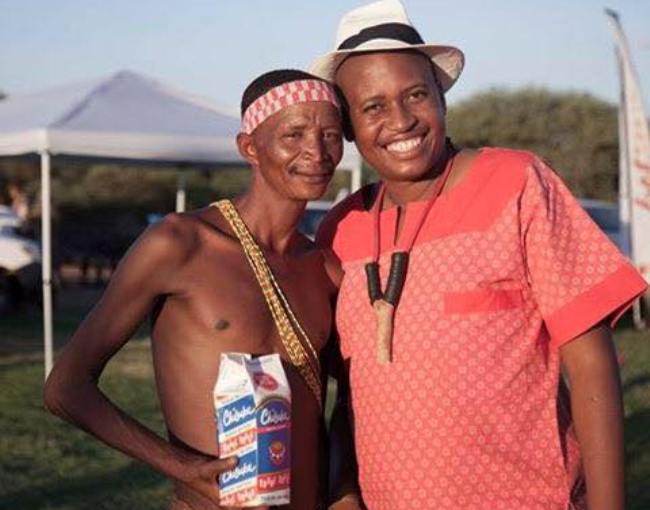 In a statement released today, SOTS organizers noted that, although the event sometimes takes place on rainy weekends, they are worried about the safety of those setting up sound equipment and the marquees under these weather conditions. The event which is supposed to be held at Serokolwane farms cannot go on also because the roads leading up to the farm have been closed.
Everyone who bought a ticket must remain assured that the ticket for the event shall remain valid on the weekend of the 4th March 2017. Whereas those who cannot make it on the new date, can return their tickets for a full refund at all Computickets centres. Otherwise all details around the event stays the same.