Celeb News
DJ Fresh Meets WWE Superstar Bobby Lashley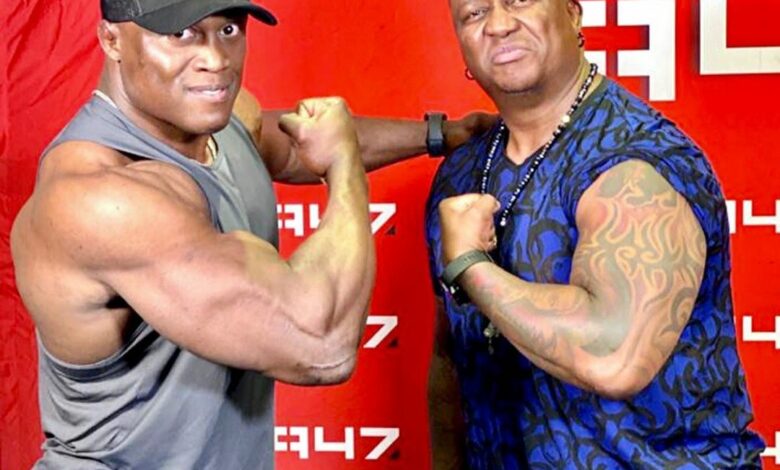 Radio Host and presenter DJ Fresh met with WWE superstar and former heavyweight champion Bobby Lashley recently. The two recently posed for a power picture in which DJ Fresh showed his potential as a WWE superstar.
Both Bobby Lashley and DJ Fresh are well over 6 feet and comparing their arms there is clearly a career for Bobby Lashley in the WWE as Botswana's first-ever WWE superstar.
Do you think DJ Fresh has a career in WWE?