Jobs
Finance And Accounting Manager Wanted At Diamond Trading Company Botswana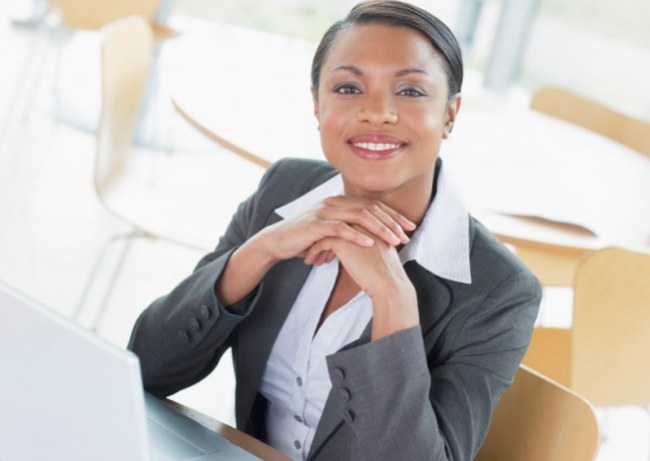 Exciting opportunity exists for you to be part of the Diamond Trading Company Botswana (DTCB) team to deliver Strategy 2020. If you are motivated and inspired by significant challenges, DTCB offers you the chance to be part of the team. They are looking for a Finance and Marketing Manager to join them.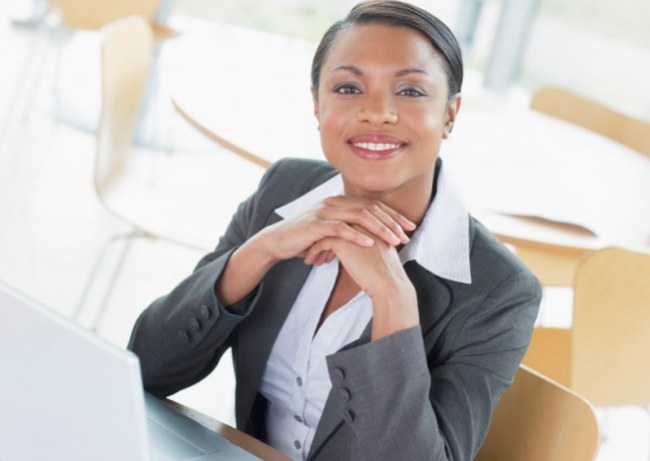 Main Purpose Of The Job
This role is primarily responsible for supporting Senior Manager – Financial Services by providing oversight on all financial related matters across the company. The role is responsible for delivery on financial reporting in line with international accounting standards and budgetary control across the business.
Key Performance Areas:
Stakeholder management
Compliance to Statutory and Accounting Standards
Timeous preparation and submissions of financial reports
Payroll
Promote best practice and knowledge management
Preparation of budgets and forecasts
Staff training, development and effectiveness
Developing management objectives and operational schedules
Adequacy of financial systems and processes
Requirements
Qualifications:
Education: Professional accounting qualification from an internationally recognized institute of accounting (ACCA/CIMA/CA).
Registered Member of the Botswana Institute of Chartered Accountants
Experience:
At least six (6) years relevant experience in a computerized accounting environment of which at least three will have been at Accountant level .
Knowledge and skills:
Good Industry and Best Practice Knowledge
Financial and Accounting Management
Financial Systems
Financial Legislation
Budgeting Management
Numerical and Mathematical
Administration
Data Capturing And Processing
Cost Accounting
Financial Accounting
Communication
Team Leadership
Managerial
Developing Others
Problem Solving and Analytical Thinking
Planning and Organising
Computer skills
Company profile
Diamond Trading Company Botswana (DTCB) is the world's leading diamond sorting and valuing company. DTCB recently launched Strategy 2020 which focuses on driving processing excellence to enable the company to be a world-class diamond processing organisation. DTCB has committed to achieving an operations excellence maturity level that promotes consistent and transparent practices through formalised systems. This will enable the company to fulfill its purpose to sort and value diamonds passionately and meet customer needs of efficiency, accuracy and safety.
If you believe you have the above capabilities kindly submit your application and a copy of your latest CV and certified educational certificates clearly marked "Manager – Finance and Accounting" on the subject line to recruitment@dtcb.co.bw
Closing Date: 3rd February 2017