Jobs
Freelance Sub-Editors Wanted At The Department of Information Services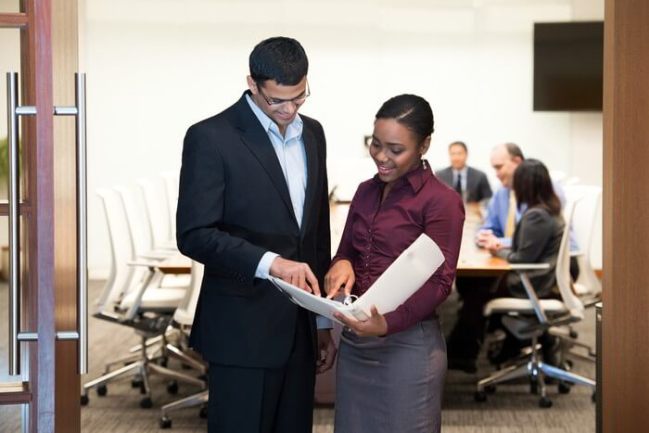 Vacancy Circular: No: 4 of 2016. The Department of Information Services is looking for freelance sub-editors to join their organization. The successful applicant will get a payment of P150 Per Hour.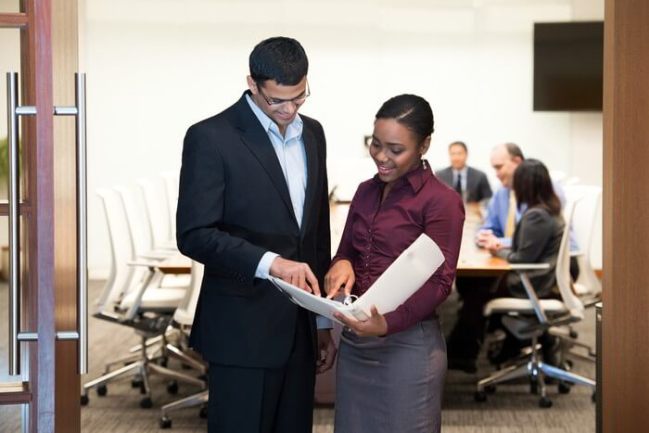 Duties
• Editing the Daily News/BOPA and Kutlwano stories
• Proof reading Kutlwano and Daily news pages
• Writing headlines and captions with flair
Requirements:
BA in Print Journalism, BA Humanities, specializing in English and/or Setswana, Diploma in Print Journalism or any related field
Have Ten (10) Years Exceptional experience in editing/proof reading English/Setswana in a Newspaper Environment for Degree holders.
OR
For diploma holders Fifteen (15) Years Exceptional Experience in a Newspaper Environment is a Requirement.
Experience in Proof-reading a magazine will be an added advantage.
Other Requirements
Good command of English and Setswana
Ability to meet deadlines
Ability to produce well written, error free and quality articles
Key Competencies
1. Analytical Thinking
2. Quality Service Delivery
3. Communicating Effectively
4. Teamwork
5. Computer literacy
6. Ability to work under pressure
N/B: Short-listed applicants will be subjected to oral and practical interviews and the Department will sign contracts with successful candidates.
The contract is however subject to suspension or termination on the basis of poor performance and failure to meet deadlines.
Submit a Comprehensive Application to:
The Director
Department of Information Services
P/Bag BR 139
Gaborone
NB: Quote Vacancy Circular: No and Position Title.
Closing Date: 23.June.2016