Features
Gaona Shares Her 10 Lessons From Trying Times!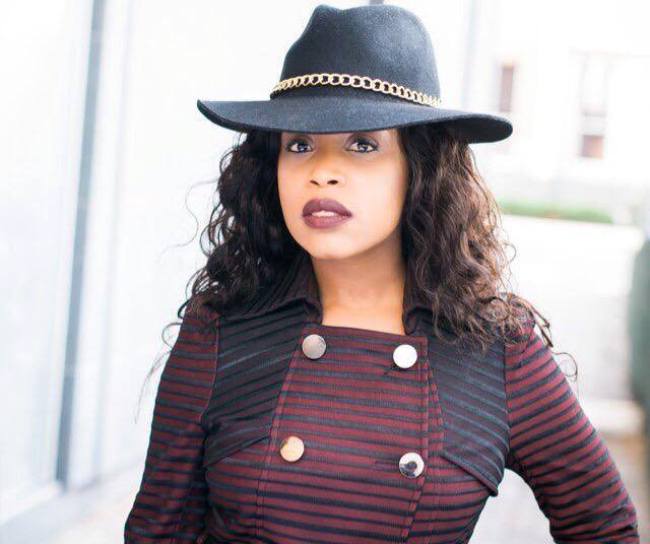 Media personality Gaona Tlhasana is becoming a great woman of note. She continues to inspire a lot of people on her new blog Gaona Live. Through this medium , she shares her personal experiences, motivates and gives hope. Narrating about her rough patches in life, she uses them as a tool to help those who are going through hard times to rise above them. The following 10 lessons from Gaona will help you to appreciate that there is a silver lining behind a rainbow.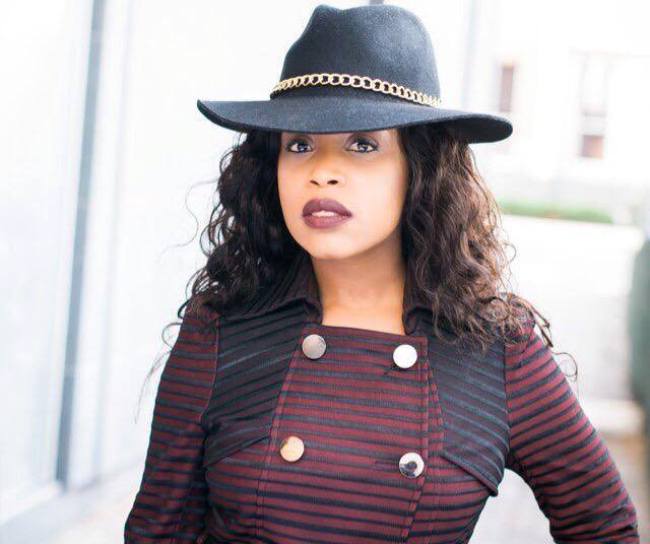 1. Tough times are there to make us realize our true potential, Just hang in there and you will be amazed by the power you possess.
2. Look around you and draw strength from people around you-family, friends, strangers, and ask for help, yes its hard, but ask for help! Counselling does wonders.
3. Keep smiling, walk with your head held up high and have gratitude. It may be tough, but there is always something to be grateful for.
4. Stop giving the haters so much attention. who are they after all! Hater who, what??!! Stop it, they are just a distraction! As My Naija people would say "FACE YOUR WORK!!!"
5. You are not alone, You are NEVER alone!
6. Let your challenges inspire you to do that which you've always been afraid of doing, because after all, how much worse can it get? What's the worst that could happen? Aren't you experiencing the worst already?
7. Stay strong, because you will be mocked, laughed at, ridiculed and misunderstood, but stay strong dear friend. You may be the only person who "Gets You", but you are enough! Yes you are.
8. Avoid noise, the fewer people you have around you, the better, because the less noisy it is, the louder your inner voice gets, and there, you will find answers.
9. Hang in there, yes i know its painful, yes you are hurting, and yes tomorrow may be tougher than today, but it does get better.
10. Pray, pray until your knees hurt! Better still, talk to God, your God, your way, and let him take over. Let Go and Let God!!