Fashion
Hon Thapelo Olopeng Gives Hope To Local Models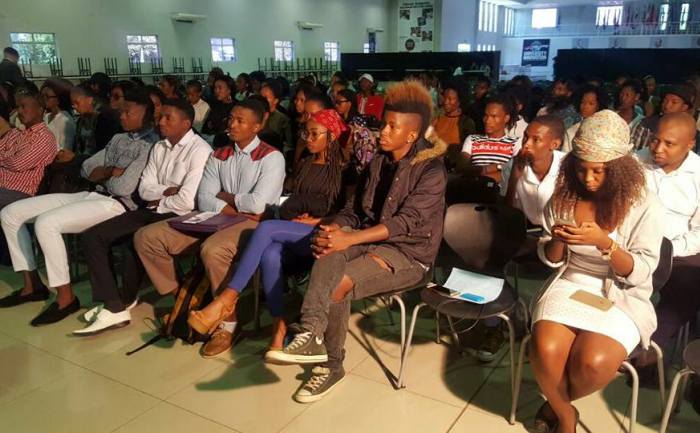 Just last week, popular poet and singer, Berry Heart likened our local modeling industry to the Ipelegeng Program. This is because one cannot make a living by just modeling alone in Botswana, it's one industry that doesn't have money. Hon. Thapelo Olopeng, who is the Minister of Youth Empowerment, Sport and Culture Development has decided to intervene to help those passionate about this industry.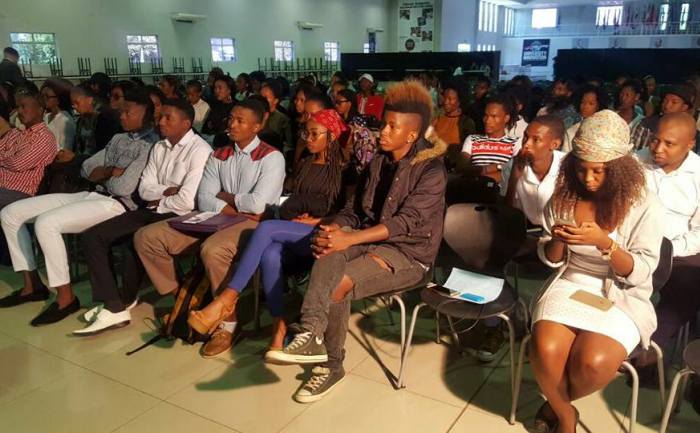 The ever engaging Minister had a brilliant meeting with our local models last week. "This was one of my consultative meetings with our sectors. I learned a lot and they also learnt a lot. The whole idea is to grow the modelling industry in the country. We already have relationship with international agencies, all we need is to come up with a structure to coordinate the industry," he said.
By the look of things the models appreciated the meeting and they sang Olopeng praises on his Facebook page. "I am grateful to have a minister who cares about our talents,We love you honorable one," said one model.Our country has produced beauty queens who scooped international crowns, and there is hope that our modeling industry if nurtured well can produce world class supermodels.