The first Botswana Presidential debate took off at the Mass Media Complex between Ndaba Gaolathe of Alliance for Progressives, Dr Mokgweetsi Masisi of Botswana Democratic Party, Biggie Butale of Botswana Patriotic Front and Duma Boko of Umbrella for Democratic Change.
See how Batswana Reacted To The First Presidential Debate
1. "Tshetlha should be very embarrassed with the clown he sent to the debate #presidentialdebate "
2. Biggie Butale is just here to push Ian Khama agenda thats all! #PresidentialDebate
3. Rre Ndaba Gaolathe is a calm gent,my type ,sbwl to be mmaNdabisto. #PresidentialDebate
4. www.. Bless Ndaba.. He is so humble and respectful #PresidentialDebate
5. Butale o re movisa from multi-party democracy to mornachy effective October 25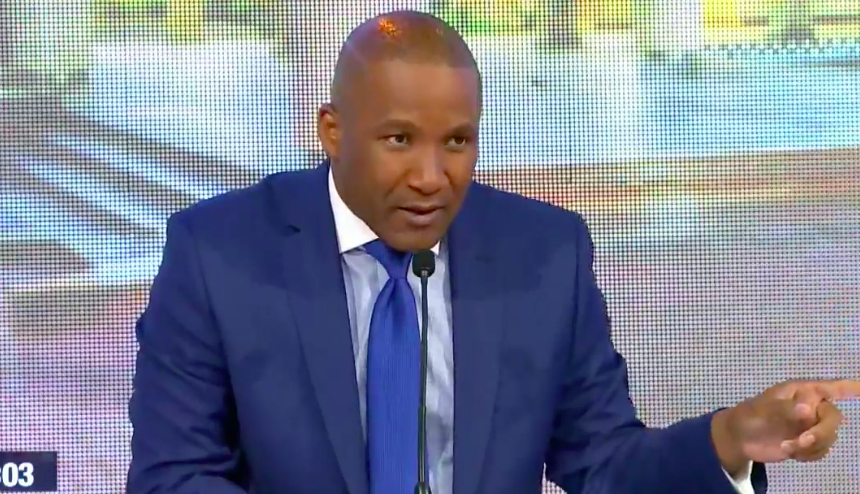 6. Masisi and Ndaba, MEK please please include this man on your next cabinet. .
7. Hare utlwang Biggie Butale. I know Course Cool asked him bring this up, a re dikgosi di rileng?!
8. Butale thinks this is stand up comedy
9. If Ndaba could at least be specially elected into the cabinet!!
10. Ok, I like Ndaba, he's well-versed scholar in the subject of economics, and could be an extremely valuable asset in cabinet. As for being president emang pele, imagine this poor calm soul facing up with men like Vladimir Putin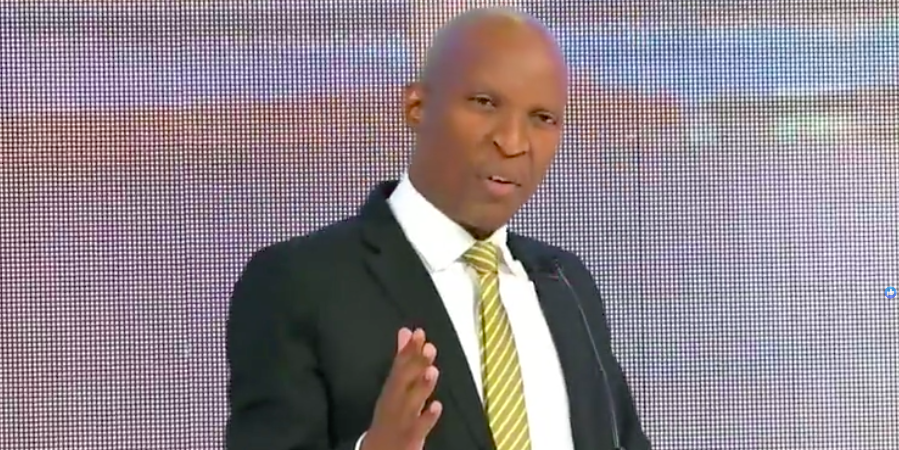 11. Im appreciate the fact that a lot of people got to hear Ndaba Gaolatlhe Speaking! He is definitely one to loik out for, even if its not this year! He is a unique gem to BW politics
12. who is Ndaba Gaolatlhe's VP if Ap wins the elections? and who do u think Masisi should appoint as his VP if the BDP come out victorious? #PresidentialDebate
13. Tota Bo thinthinyane ke eng?? Duma please tone it down #PresidentialDebate
14. So far Mr President Masisi and Mr Ndaba are very calm and comppsed. Just imagine them as President and Vice President And Mr Ndaba's Setswana is rounded off to the nearest Kgosi Kgolo
15. NICE ONE MR RAMOROKA!!!! my man!!! That question on go rekisa Lefatshe was long overdue I thought it should've been asked under governance!
16. I sorry but Boko is winning!!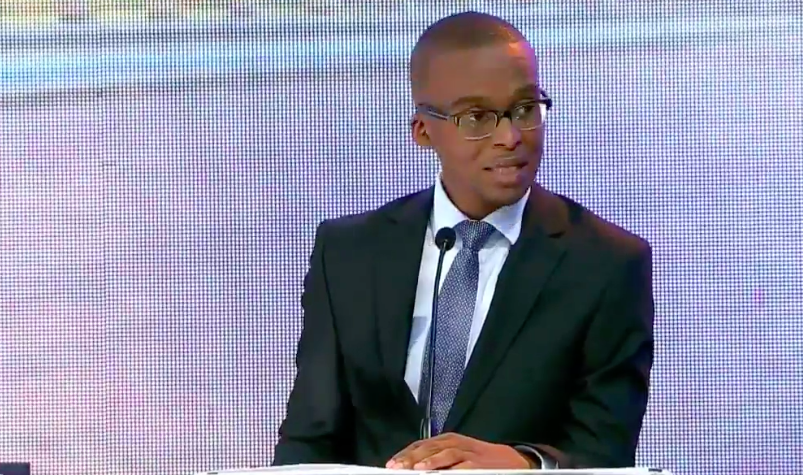 17. All male presidential candidates. All male journalists. Ao bathong!
18. Whatever happens, whoever wins can we just agree, we need Ndaba Gaolathe in the next Cabinet.
19. Ndaba is the future!
20. Ndaba didn't disappoint the few that vouched for him. Masisi is presidential as expected. Biggie is a renegade as has always been the case ever since he lost Bulelwa Ditswa, Boko "I am the most educated " mentality. Summarily that's what transpired