Celeb News
Local Author Lauri Kubuitsile Wins Prize For Best International Fiction At The  Sharjah International Book Fair 2017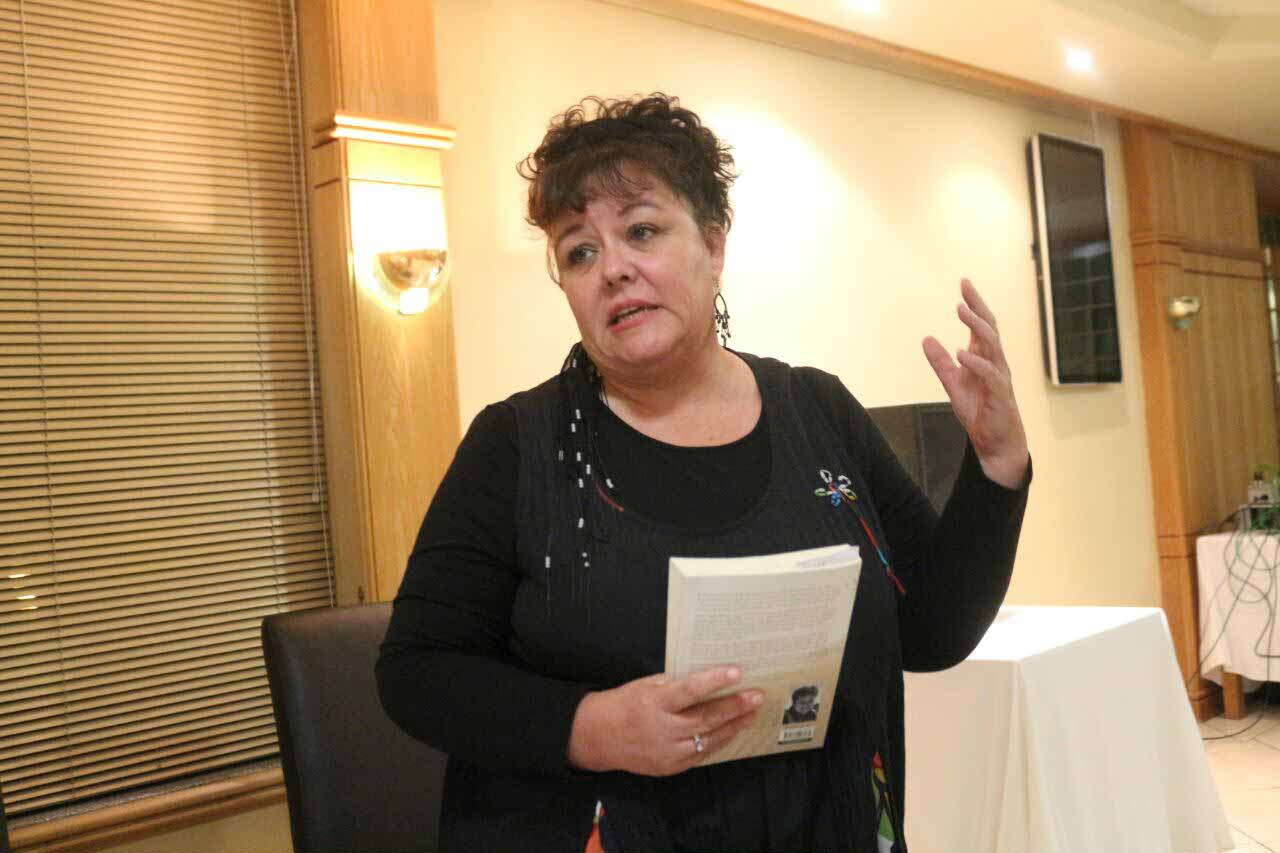 Lauri Kubuitsile has won the prize for best international fiction at this year's Sharjah International Book Fair معرض الشارقة الدولي للكتاب 2017​, the world's third largest book fair, in the United Arab Emirates. The prize was won for her book titled The Scattering.
The news was announced and the prize accepted by the author's daughter at an opening ceremony in Sharjah on 1 November.
First published in 2016 by Penguin Random House in South Africa, Kubuitsile's The Scattering is a moving and intimate novel that brings to life the genocide of the Herero and Nama people in German South-West Africa in the early 1900s. Against the backdrop of southern Africa's colonial wars at the dawn of the twentieth century, the novel traces the fates of two remarkable women whose paths cross after each has suffered the devastation and dislocation of war.
The Scattering has been described by Tendai Huchu as 'an ambitious, powerful and poignant historical novel that brings to life a very important period' and has subsequently been published in the Unites States by Waveland Press.
The Scattering is available online and at bookstores countrywide: http://bit.ly/2mICHeZ
Lauri Kubuitsile is the author of three children's books, a book for young adults, three detective novellas, four romance novels, three collections of short stories for children (co-written), and a collection of her own short stories titled In the Spirit of McPhineas Lata and Other Stories. She was the 2007 winner of the BTA/ Anglo Platinum Short Story Contest and the recipient of the Botswana Ministry of Youth and Culture's Orange Botswerere Award for Creative Writing in the same year. In 2009 she won the Baobab Literary Prize (USA) in the junior category and in 2010 in the senior category.