Celeb News
Lol! Amantle Brown Got No Time For Scandals!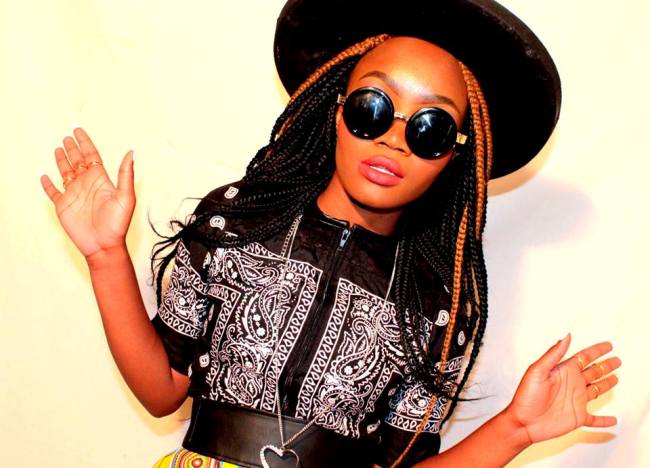 Lol. No such thing as bad publicity, well not to Amantle Brown. It seems the Follo hitmaker does not want any scandals linked to her brand. The young songbird who leads a 'too' private life  for her apparently ran off to the police when she heard a scandal is making a beeline towards her.
The Paparazzi Daniel Kenosi revealed that he called Amantle for an interview based on allegations of home wrecking. The star did not waste any time and went to report Daniel Kenosi. What a reaction!
She apparently wants the police to stop the 'nosy' journalist from releasing the story.
Marriage wrecking is a very serious offence in Botswana and for a person of Amantle's caliber to be involved in such a scandal can't be good, no wonder the 'black bampatile' singer can't afford to have her name mixed up in such.
If at all the story is anything to go by, then trouble awaits our star girl but we hope not because she knows better and it will be very careless of her to do anything like that.