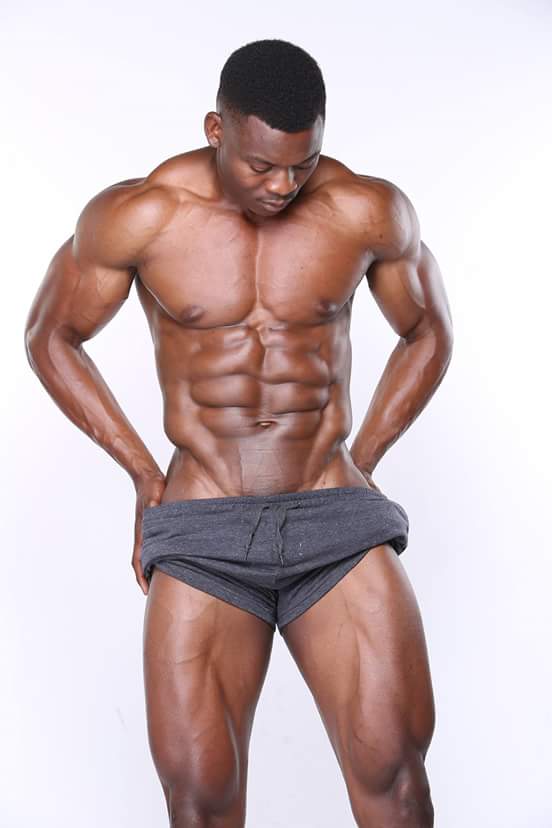 Ithueng Siresi is a man of great physique. He has gathered himself a large following. Both in Botswana and South Africa he has people having his back. He has recently won a body building competition in Gauteng and will be contesting in the nationals in South Africa. Moriski is a man of valour,he does things the way no other person can. he challenges himself to better all the time. In today's body of work we bring you his top 5 physique pics.
LIE DOWN AND SHOW THE BUMPS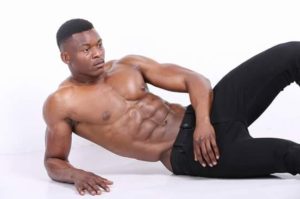 BRAND AMBASSADORSHIP HAS ALWAYS LOVED HIM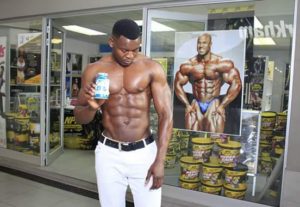 FORGET THE BOTTLES LOOK AT THE BREASTS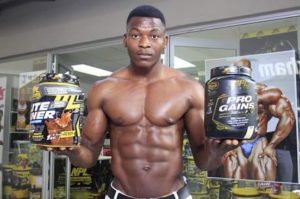 SHREDED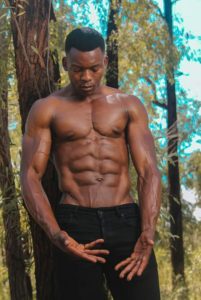 GIRL WHAT ARE YOU LOOKING AT?