Celeb News
Motswafere Is The New DehandzDE Eyewear Brand Ambassador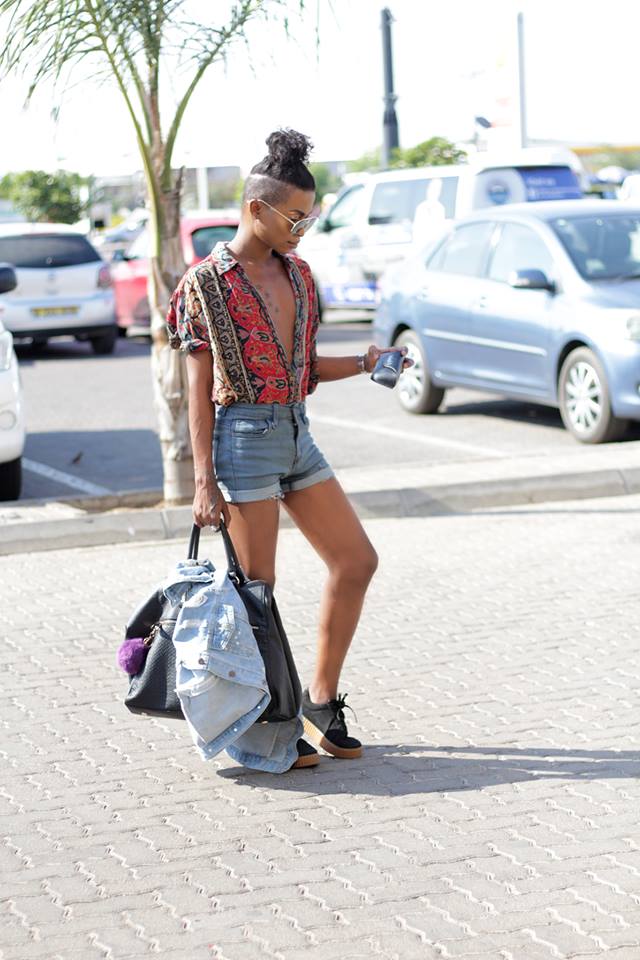 Lately more and more artists are getting recognised by companies and that is just great, it maybe just what we need to have our arts on the next level, because they are being taken seriously.
The latest to announce an endorsement is the Pleasure hit maker Motswafere who is now the ambassador of DehandzDE Eyewear.
He took to  socail media to announce the good news.
"The Big Announcement is:
I am the first and New Brand Ambassador for DehandzDE Eyewear. A local brand that is owned by Tshepano Dehandz Ezekiel DE, they also have a line of wrist watches and nail polishes.
Thank you for trusting my brand to represent yours.
The Eyewear is available in select stores and DehandzDE distributors, Price Ranges from P150- P250
in this shot, i am wearing Mirror Effect in Silver, Price is P200
call 72892164
support local Brands, Look like A star that you are meant to be." he wrote.
We congratulate you Motswafere!