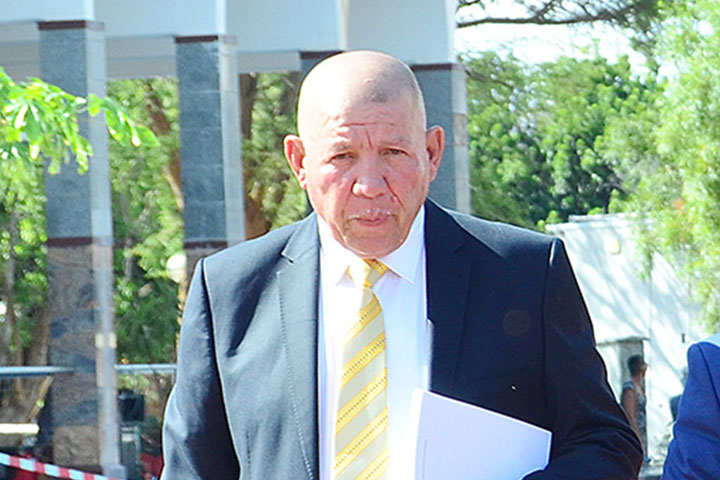 MP Isaac Davids Stabbed To Death
Member of Parliament for Mochudi East Isaac Davids has allegedly been stabbed to death by  a herdboy at his farm near Salajwe. Investigations in to the matter are still ongoing and it is not clear what happened between the deceased and the suspected killer.
Davids been involved in a number of controversial activities in the past. He was once dragged to court by his family for stealing and rebranding cattle belonging to his son as his. He was also once  reported for a threat to kill offence and the charges were later dropped.
His wife also at one point sued his mistress for marriage wrecking. May His Soul Rest in peace. He really  did not deserve to die this way.