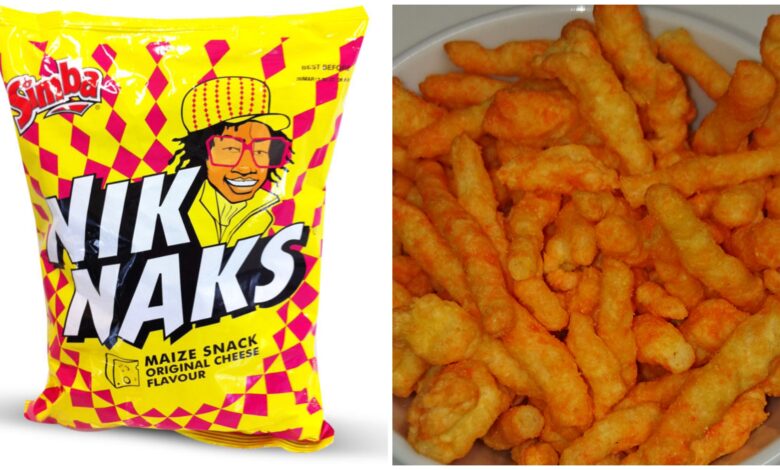 Soon there will be no more Nik-Naks and other maize extruded snacks in stores. The government of Botswana has made sure of that through the Ministry of Investment, Trade and Industry.
The Press Release issued out by the Ministry has declared restriction on the importation of maize extruded snacks, penned by Chandapiwa Baputaki announced;
"The Ministry of Investment, Trade and Industry informs the Public, Business Community and all Stakeholders of Government's decision to impose Restriction on the importation of maize extruded snacks through the Control of Goods, Prices and Other Charges Act, 2003, Statutory Instrument No. 55 of 2021.
The Statutory Instrument No. 55 of 2021 was published in the Government Gazette dated 11th June 2021. The Instrument restricts importation of maize extruded snacks and an import permit is issued subject to purchasing 40% in value (monetary) of the required 100% maize extruded snacks from local producers.
The purpose of this Statutory Instrument is to promote local production, build competitiveness and sustainability of local manufacturing companies of similar products. It is further intended to stimulate investment, job creation and economic diversification within the sector. "
Extrusion cooking is the process extensively used for the production of snacks which are mainly produced from cereal flour or starches. Extruded snacks are normally high in calories and fat with low content of protein, fiber, and perceived as unhealthy food to many consumers.
Fried, extruded maize snacks are manufactured through extruding moistened maize meal under high pressure and temperature conditions. The puffed product is then fried and usually coated with a savoury flavour such as cheese, chilli, barbeque sauce, sour cream or onion. The flavouring agent is applied in a powder form.
So far there are no famous maize extruded snacks locally manufactured. This may be a chance for local entrepreneurs to make a killing. On the other hand, with financial constraints brought about by Corona Virus Disease (COVID-19), it may be difficult for most to afford machinery for extrusion and manufacturing of snacks.