Business
Trending
Sechaba Brewery Holdings Limited expecting over 10% loss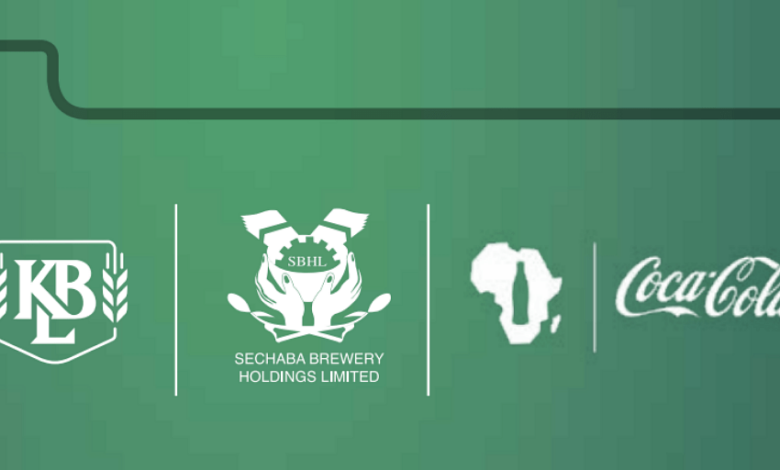 The Corona Virus Disease (COVID-19) pandemic has taken it's toll on many industries due to lockdowns, and curfews, but those do not compare to the impacts felt by the entertainment and the alcohol industries.
As if the lockdowns and curfews were not enough, the alcohol industry was slapped with another challenge of alcohol sale ban, it is therefore not surprising that Sechaba Brewery Holdings Limited (SBHL) is expecting a loss of over ten percent (10%).
In their cautionary announcement, Sechaba has advised its shareholders that "the profit before tax for the year ended 31 December 2020 will be approximately 15% (P29.1m) lower than the P197m reported for the year ended 31 December 2019."
This is in line with the Botswana Stock Exchange (BSE) requirements that stipulates that "an issuer must publish a cautionary announcement as soon as they are satisfied that a reasonable degree of certainty exists that the expected profit or loss (before tax) for the period to be reported upon next will differ by at least 10% from the most recent financial results for the previous corresponding period."
Speaking at the Anheuser-Busch InBev (AB InBev) last year in September, Corporate Affairs Manager at Kgalagadi Breweries Limited (KBL)- Masegonyana Madisa revealed, "In the last 5 months, we've lost more than 100 days of sales, which equates to close to 70 per-cent in revenue losses. In addition to our revenue losses and the previously reported P40 million industry losses by the Botswana Alcohol Industry Association (BAIA), we have another batch of expiries to evaluate the total financial impact."
AB InBev- a multinational drink and brewing company based in Leuven, Belgium has a stake in KBL through Sechaba Brewery Holdings Limited. Sechaba Brewery Holdings Limited is an investment holding company with 60% controlling interest in Kgalagadi Breweries Limited (KLB) and Botswana Breweries (Pty) Limited. Kgalagadi Breweries produces lager beers, traditional beers, bottled water and soft drinks under license. SAB Miller holds the remaining 40% minority interest. Sechaba Brewery Holdings Limited was listed on the BSE on 19 June 1989.