Business
The Business Kraal Show Aims At Promoting Investment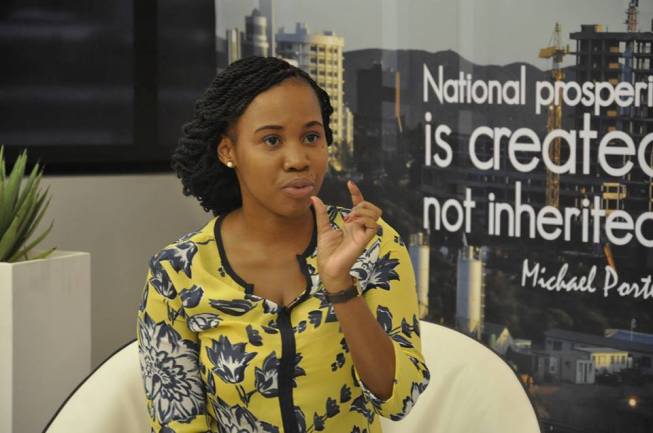 A newly launched television production featuring corporate leaders promises to promote a dialogue between the public and corporations and tackle business, corporate and leadership issues across industries and sectors which directly and indirectly affects the Botswana's business environment. This is a show where business, corporates and leaders gather to go head on in key issues.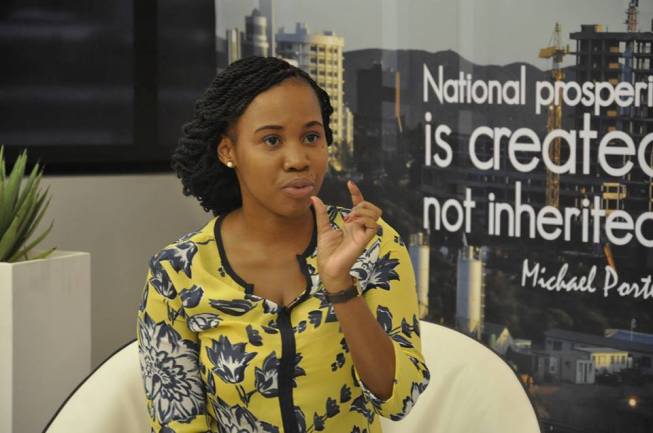 The Business Kraal, promotes entrepreneurship and private sector development in Botswana. It also educates on entrepreneurship and business development and positions the local business environment to be able to learn and know more about global markets, foreign investment opportunities for business development and foreign investors in Africa and around the globe.
Neo Tlhaselo a young seasoned news and business presenter and Executive Producer in radio & television with an experience of over 10 years is founding host of the Business Kraal. She is also a business consultant, coach and qualified trainer.