Celeb News
Thobo Ruxion Kerekang Becomes The New USN Ambassador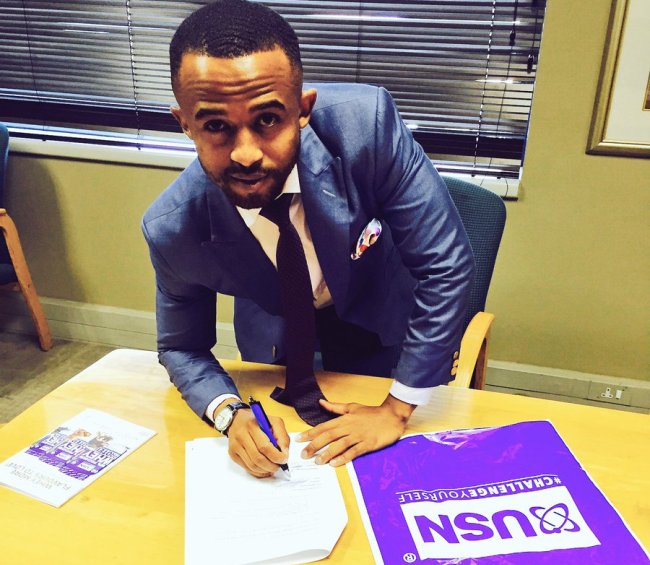 Congratulations are in order for Thobo Ruxion Kerekang who has just closed a deal to become the new brand ambassadors for USN in Botswana. Thobo, who is one of the high flyers in the country sealed the deal today, and they is no turning back. To say 2016 is his year,will be an understatement, this hard working young man is aiming for the stars.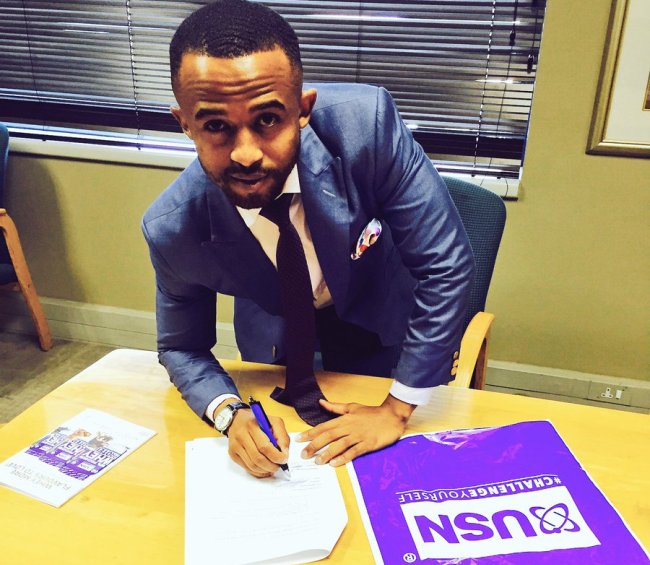 As the local ambassador for USN, one of his duties will be to dispel misconceptions about the body building and protein supplements. He could not hide his excitement and he took the news to social media for his fans, "Super excited; just been appointed USN Brand Ambassador! New levels, International sporting brand."
Last month we featured him on our top 30 under 30 inspirational youth, and this is quite evident that we made no mistakes. Among many things Thobo is a practicing attorney, a rapper of note, a television and radio presenter, and a successful business man. Go get them boy, all the best. USN is a comprehensive healthy lifestyle nutrition supplement brand.