Jobs
Trainee Divisional Manager Wanted At Cashbuild Botswana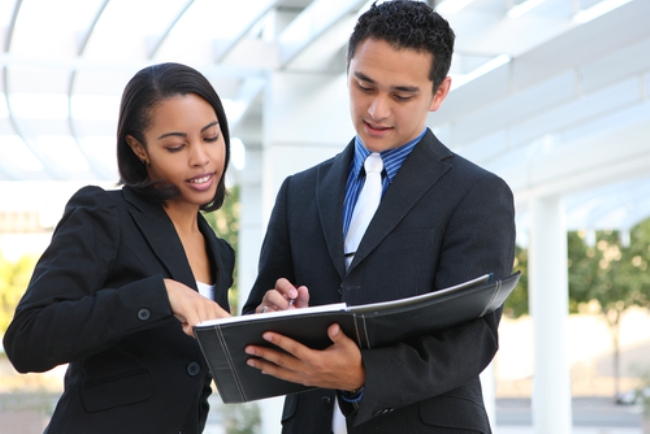 Cashbuild is Southern Africa's largest retailer of building materials and offers excellent equal opportunity career prospects for the individual in a fast-moving consumer goods environment. Cashbuild offers competitive remuneration and fantastic personal and career advancement in a dynamic growth industry.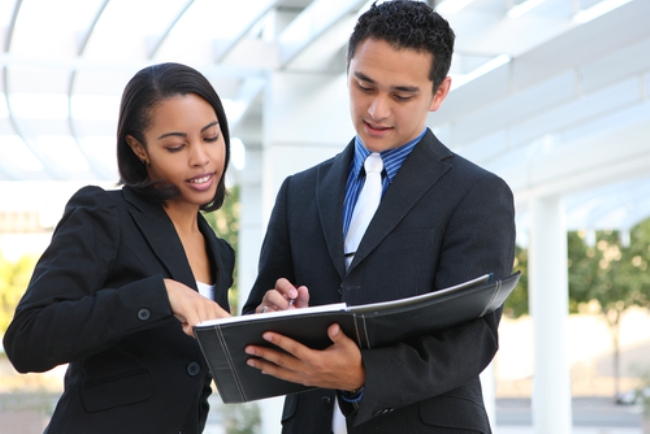 The Role
Protect and grow profitable market share within a Division in accordance with the Division and Company strategy.
Requirements:
Minimum of Form 5 or Cambridge School Certificate
At least 5 (five) years relevant retail management experience
• Valid Drivers license and must be able and willing to travel extensively
• Botswana citizen
• Able to work under pressure Be computer literate
• Proven administrative skills
• Proven above average management and leadership skills
• Proven business acumen
• Proven ability to drive and achieve excellence and deliver on strategic objectives
• Own transport and cell phone
Submit a Comprehensive Application
TO
E-Mail: recruitment@cashbuild.co.za
Closing Date: 12.May.2016
NB: If you don't receive any communication from us within 14 days after the application closing date, please consider your application as unsuccessful.