A vacancy exist for a professional chef with management experience to be responsible for managing all F&B operations as well as create and execute menus according to strict dietary requirements within a business environment. The successful candidate will be able to forecast, plan, manage and execute all F&B orders and staff.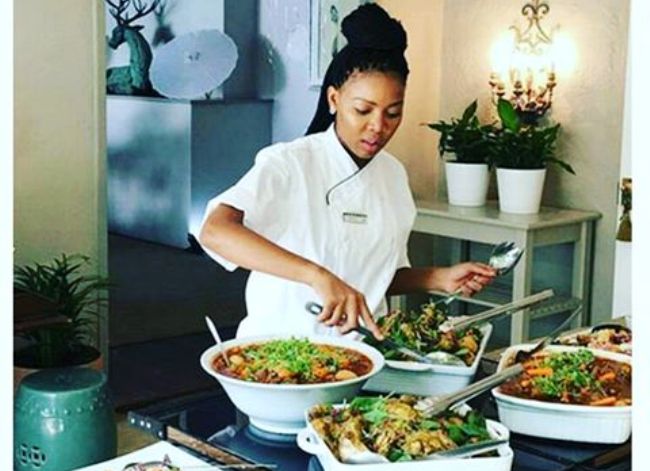 Responsibilities
• Manage all F&B and operations to the highest standards
• Design menus, order goods
• Must design menus according to specific dietary requirements
• Must be easily adaptable
• Ensure that regular stock take is done
• Comply with all health and safety regulations
Requirements
• Must be a Botswana Citizen
• Proven F&B management experience, min 3 years
• Mastery in delegating multiple tasks
• Communication and leadership skills
• Up to date with food and beverages trends and best practices
• Culinary school diploma
• A degree in Food service management or related field an added advantage
Please send CV with copy of related qualifications, written references and a copy of Omang to info@anerikedewetphotography.com. Candidates will be contacted via email.
Comments
comments