Celeb News
Vee And His Wife Kagiso Serve Us Relationship Goals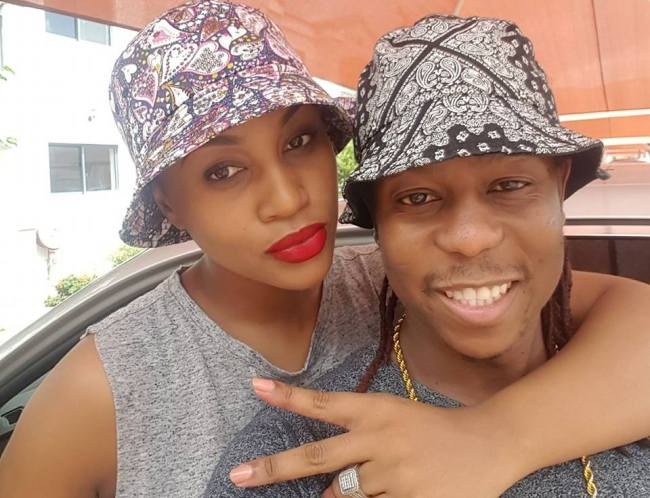 If there is any celebrity union that gives us life it is that of Kwaito star Vee and his socialite wife Kagiso. They have that true love that has never faded but grown over the years. Despite the fame surrounding them, the two have managed to stay away from public scandals normally associated with celebrities, and have kept their union and family strong.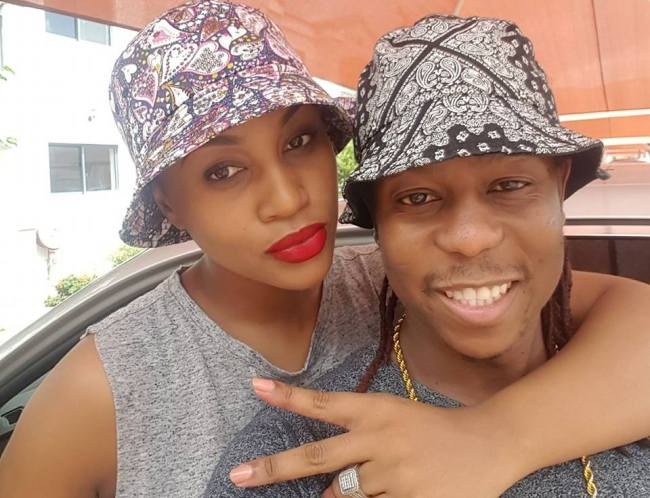 Their latest selfie where they are fashionably dressed in matching tops and bucket hats was captioned by Vee, "With my Nigga and best friend for life!." They have this gangster love about them, that makes them so adorable. It"s not every woman who can stand a busy man like Vee, henceforth Kagiso remains a force to be reckoned with. She has remained grounded amidst her husband's success, thus making her an inspiration to many.

Vee is already claiming 2017 as his own with endorsement deals and prospering music career. He has just clinched a deal as a brand ambassador of JB sport, and he is a shareholder at Chicken Express. He is now a Metro FM Music award nominee, and by the look of things, he might just bring the award home. Kagiso is also a phenomenal woman in her own right, who is into business. Big up to this wonderful couple.