Celeb News
WCW: We Can't Get Enough Of Mmamongwato's New Look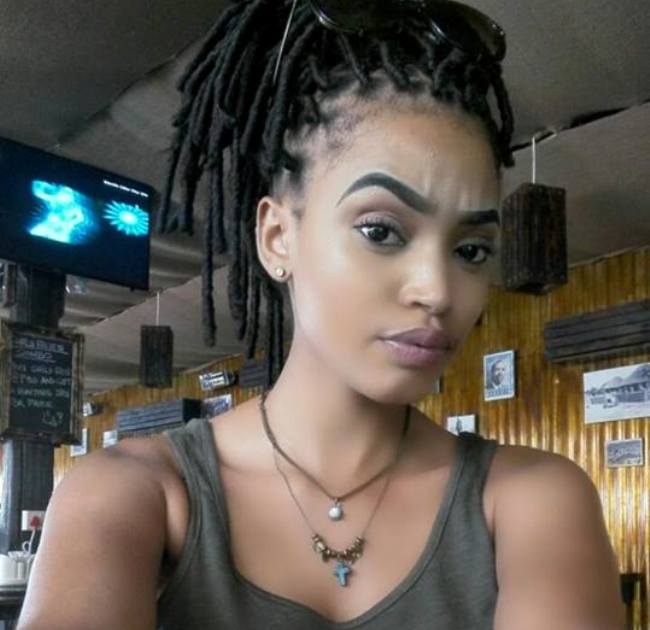 For many, the beginning of a new year is time to redraft resolutions and try to improve their lives for the better. The same goes for talented rapper Sasa Klaas who decided to usher in the new year with a fresh hairstyle.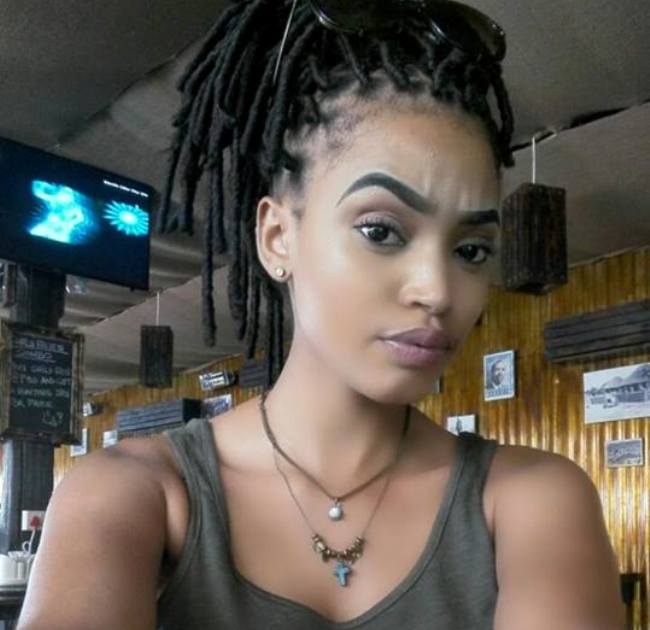 Spotting Rihanna locks, our very own star Sasa looks like a million dollars. Since learning to do her own makeup, she had the best face beat ever, and  she looked like she bathed in milk for years. "New look, wha'chu think? #SlayOrNay," was the caption of the picture that she shared on social media. We say Slay Mama Slay!
Her professional life is also flying high and she was one of the acts performing alongside Rick Ross on the 31st of December. Before the end of the year, Sasa signed with Loapi Events and she made an appearance in Touch Central, a South African online radio station. No wonder she is our woman crush for the 2nd time!