Sport
Zebras Suffers A Loss To Ethiopia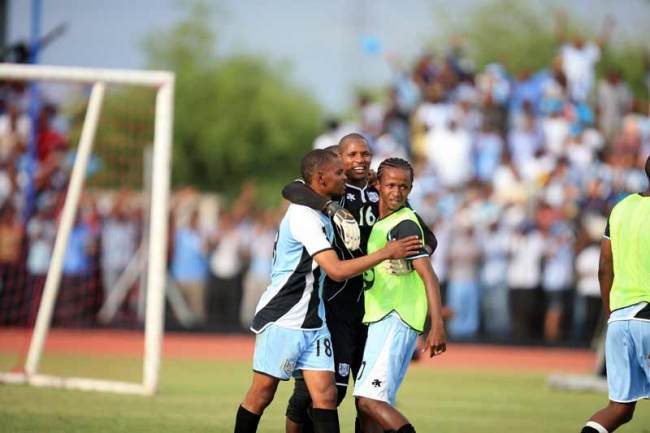 The Independence Day clash between Botswana and Ethiopia left a bitter taste on Zebras fans. Ethiopia thrashes us 3-2 in our own background.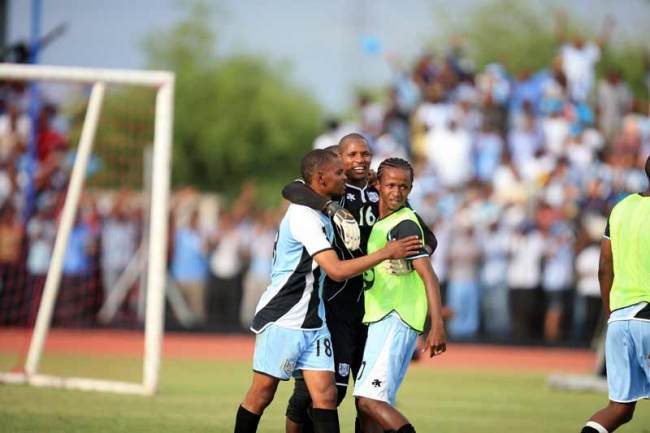 Zebras chance cleared over the line by resolute Ethiopia defence in the dying minutes of the game. Great fight by the mighty Zebras in a game centred around Captain Mogorosi.
Zebras skipper came in the first half to score two goals for Zebras, concedes unfortunate own goal and sadly missed from the penalty spot to possibly take the game to a penalty shootout.