Our Golden Jubilee seems to be bringing us lucky charm, as we continue to put our country on the world map. The country's first luxury guesthouse which is 100% citizen-owned, EnE Boutique Guest House has been awarded "Luxury Guest House 2016" by the prestigious and international Luxury Hotels Award 2016.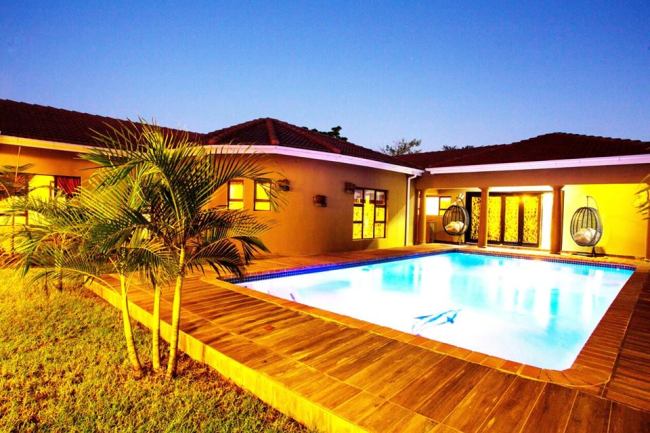 Being recognized by a prestigious entity like Luxury Hotel Awards after only 2 years of operation is an affirmation that EnE Boutique Guest House is an emerging, distinct hospitality facility to be reckoned with. This is not just a celebratory moment for the business but also an international recognition and acknowledgment that Botswana hospitality facilities are of international competitive standards.
The World Luxury Hotel Awards is a recognized global organization providing luxury hotels with recognition for their world class facilities and service excellence provided to guests. We congratulate the Elegant and Exclusive Boutique Guest House for this milestone.
Comments
comments