Opportunities
Apply For Clark Scholarships for First-Year International Students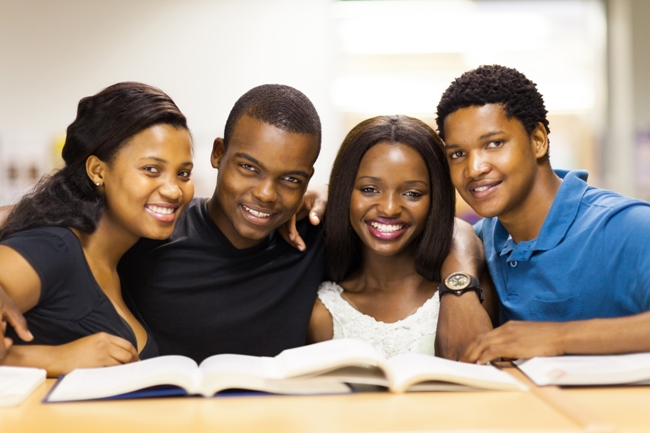 Opportunities continue to rise for international students (including Batswana) who wish to pursue their studies abroad. If you are an international student applying to your first year of undergraduate study at Clark University, you could be eligible for merit scholarships offered by the University.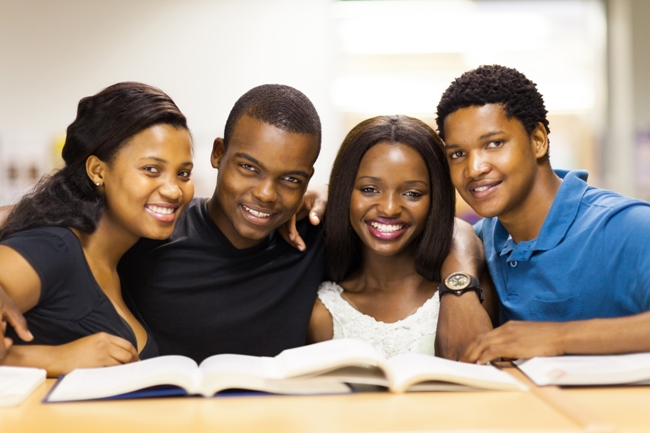 When you send in your admissions application, you will be considered automatically for several merit scholarships. Their Presidential LEEP Scholarship and Global Scholars Program Scholarship require separate applications; however, the rest of our merit scholarships do not.
Your eligibility for scholarships depends on your academic achievement (those indicated on your application for admission), not on your family need. If you are awarded a merit scholarship, you will be notified when you receive your admissions decision.
Deadline
January 15, 2017: International applicants (those applying to Clark for fall 2017
Apply Here—->http://www.clarku.edu/scholarships-first-year-international-students#global