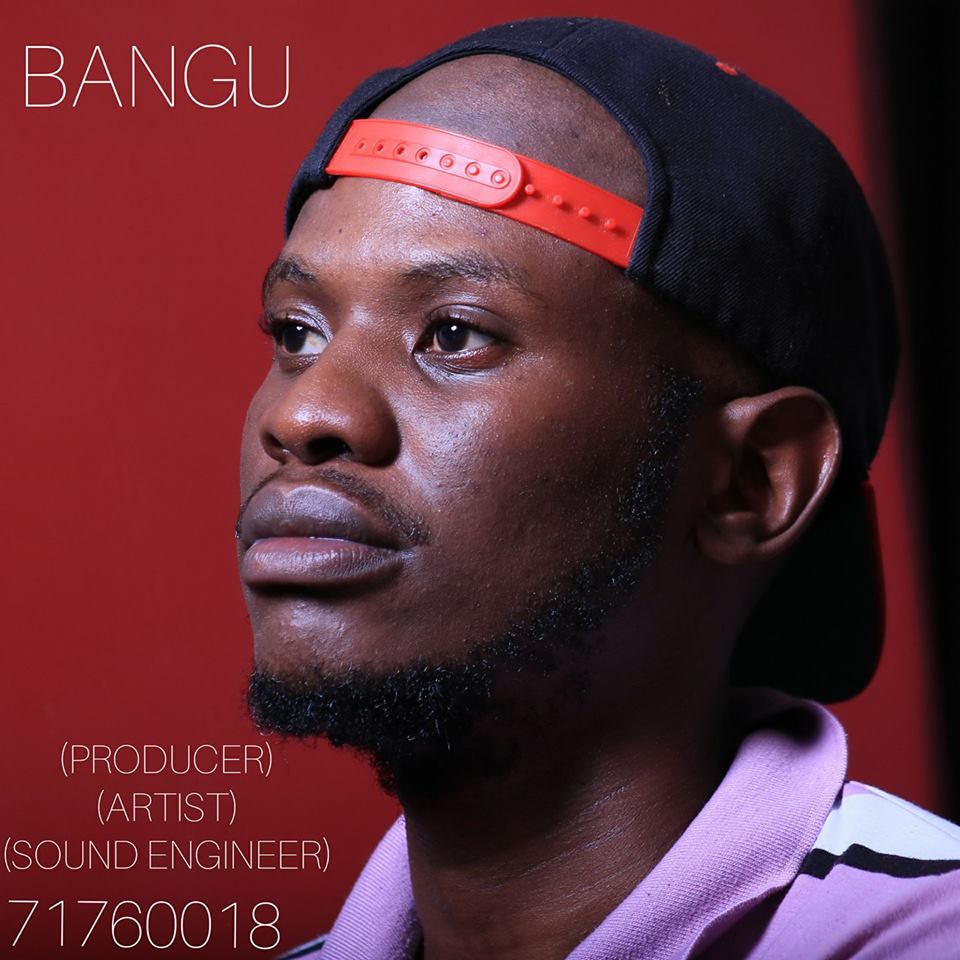 After the hot singles he has released in the past few months, the Kalanga native is one of the most anticipated albums ever. Rapper and producer Bangu aka Godemat revealed on social media this week that he is only left with two songs to finish his album.
He also revealed that he will be dropping a new single soon. Bangu has already released three singles, Hani Mubone, Ndo Chililane and Ndi Kupe.
He has not revealed the actual dates of when the album and single will be released. We cannot wait anyways for the album, his songs although sung in  Kalanga have captured the hearts of many who do not speak the language. Music is a universal language after all.