Jobs
BOTSWANA TO HOST THE AFRICAN CONTINENTAL FREE TRADE AREA (AfCFTA) COUNCIL OF MINISTERS OF TRADE AND SENIOR TRADE OFFICIALS MEETINGS, 6TH – 12TH FEBRUARY, 2023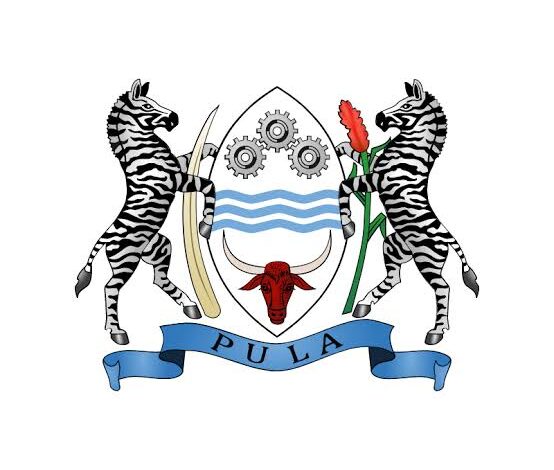 Botswana will be hosting the 11th Meeting of the African Continental Free Trade Area (AfCFTA) Council of Ministers of Trade in Gaborone, from 11th – 12th February 2023, and the preceding Senior Trade Officials meeting from 6th – 9th February 2023 in Gaborone. These meetings will conclude outstanding issues on Trade in Goods to facilitate the implementation of the Agreement.
The implementation of the Agreement will provide Botswana's Private Sector with market access to the larger African market of 1.3 billion and stimulate industrial development, investment and job creation which are in line with our Vision 2036. The AfCFTA, offers an opportunity to attract investment in the manufacturing, health, mining and services sectors, through targeted Special Economic Zones (SEZs). The Agreement will support growth in Small, Medium and Micro Enterprises (SMMEs) as well as Women and Youth businesses.
The meetings will be attended by approximately two hundred (200) delegates, including African Ministers of Trade from the fifty-four (54) African Union (AU) Member States, representatives of Regional Economic Communities and Development Partners. The hosting of these meetings will provide business opportunities for the private sector through the provisions of the following services: air and road transport; accommodation; food and retail; and banking, amongst others. Furthermore, Botswana will also have an opportunity to showcase her tourism potential, which includes her culture, through cultural performances, with the prospect of attracting more visitors from the continent and beyond.
---
Johannes Visagie
For/ Permanent Secretary