Features
Major General Placid Segokgo Appointed New BDF Commander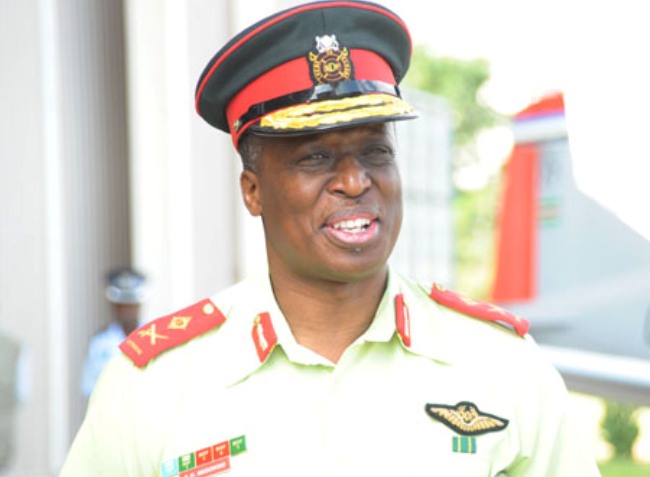 The tenure of the Commander of Botswana Defence Force (BDF) Lieutenant General Gaolathe Galebotswe came to an end at the end of July as he has reached the statutory age of retirement. A replacement came in the name of Major General Placid Segokgo who has been appointed by President Lt Gen. Dr Seretse Khama Ian Khama effective September 2.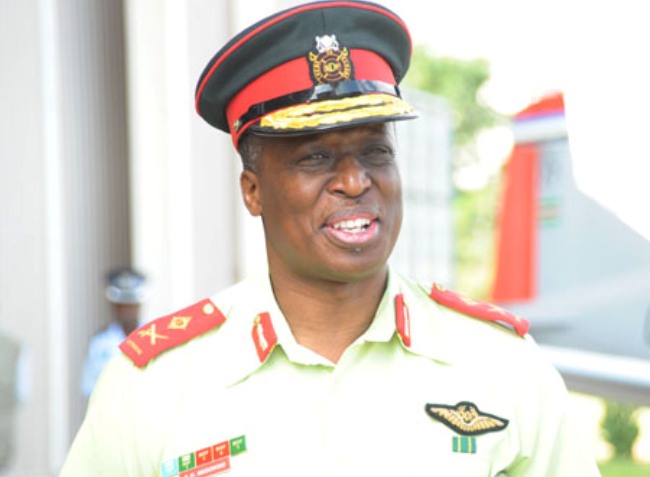 A press release from Permanent Secretary to the President, Mr Carter Morupisi, states that Maj. Gen. Segokgo has been the deputy commander since 2012. He first joined the BDF in 1983 and rose through the ranks to his current rank, and position during his 33 years of hard work and dedicated service to the BDF.
Meanwhile, the release states that President Khama recognised and thanked, on his behalf and behalf of the nation Lt Gen. Gaolathe Galebotswe for his hard work and dedicated service for the 33 years he has been in BDF. Major General Gotsileene Morake is appointed to the position of deputy commander, effective September 2, taking over from Maj. Gen. Segokgo.