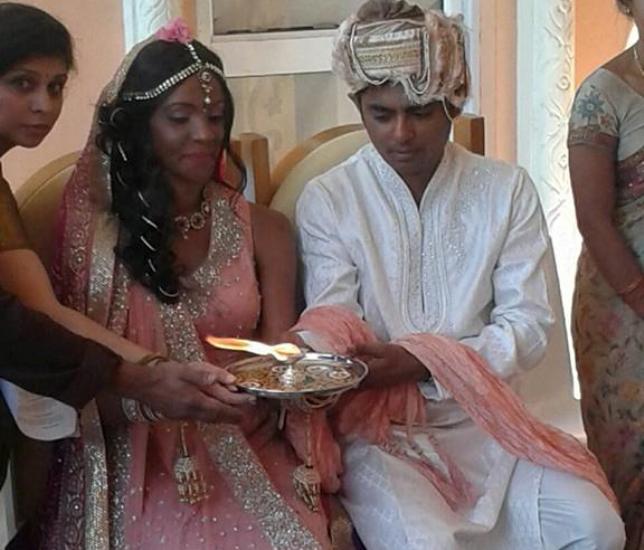 Congratulations are in order for our beauty queen and former Miss Universe Mpule Kwelagobe. The notoriously private 1999 Miss Universe tied the knot yesterday morning in an Indian ceremony.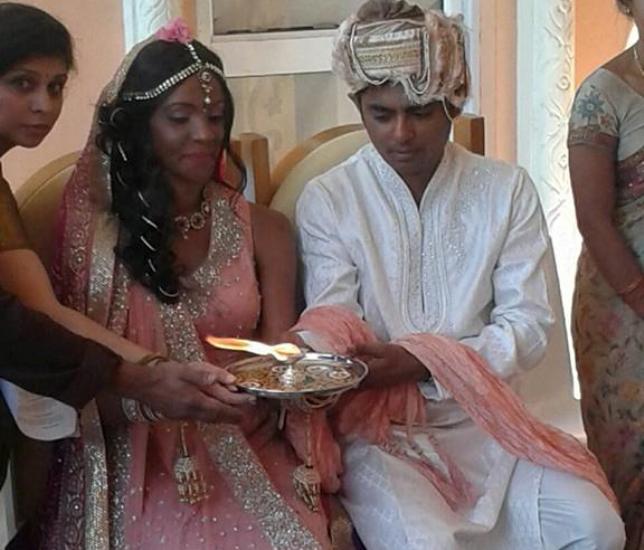 Mpule Kwelagobe, now Mrs Rajendrakum will throw the biggest wedding in Botswana over this weekend at her home village, Kanye. The former beauty queen lobola is estimated around P600k, and the wedding celebrations are open to all.
Congratulations queen!