Celeb News
"Stop The Verbal Abuse On Established Musicians"- Lizibo To Upcoming Musicians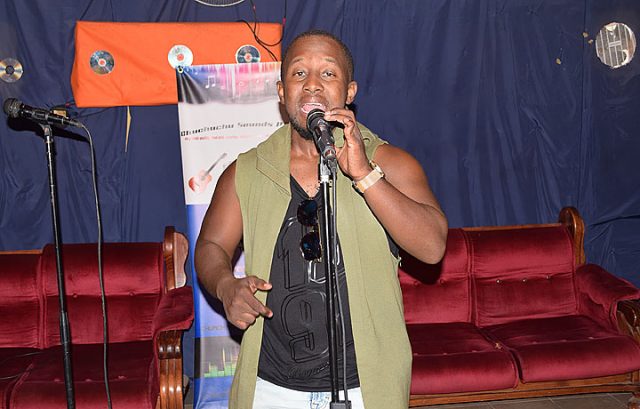 Afro pop star Lizibo has lashed out at some upcoming artists for always expecting handouts and verbal abusing established musicians when they do not get their way.
"I'm worried about "some"upcoming musicians ba 2day,they expecting 2many handouts but it doesn't work like that…asking 4 help simply means help might come in different forms guys …….think of other people's time …They have to eat and pay bills …..
Stop the verbal abuse on established musicians" he wrote on social media.
The Wakanaka hitmaker released his album album early this year titled Malebeswa.
Whoever he is talking about, hope they get the message and start working hard towards their goals, evetually they will get there, even without the help of  those 'established musos'.