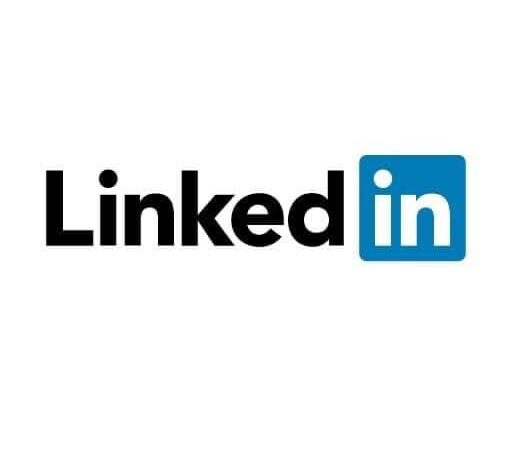 If you ignore this you will most likely regret it later!
As a student, you may be wondering how LinkedIn can benefit you. But, it's not just for job searching. It's a powerful networking tool that can help you in ways you may not have even considered.
1. It can help you connect with professionals in your field of study. Join groups related to your major and learn from industry experts. Connect with alumni from your school who are working in your desired field.
2. It can be used to showcase your accomplishments and skills. Create a comprehensive profile that highlights your education, internships, extracurricular activities, and even volunteer work.
3. It can be used to expand your network beyond your school. Connect with professionals from all over the world, and even find job opportunities outside of your immediate area.
4. It helps to keep track of your professional development. Regularly update your profile and use LinkedIn's analytics feature to see who's viewing your profile.
In conclusion, LinkedIn is not just for job searching, it's a powerful networking tool that can benefit students in many ways. Create your LinkedIn profile today and start
networking!
#LinkedIn#linkedintips#KnowledgeExchange
BW JOBS 4 GRADUATES
Changing lives•Giving hope