The local popular youth comedian Mjamaica is indeed a king in his own league. Besides making jokes that get social media users wounded, the comedian can relax and rock the jeans and slay. Just watch as we discuss his simple but slayyyyie look.
BLACK & WHITE STAYS WINNING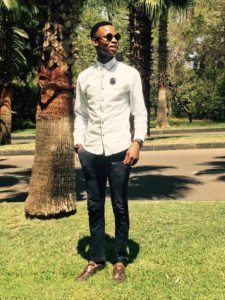 Mjamamica knows that white and black never go wrong. He gets them in the same look and he just get the whole percentage.
THE TEE's GO WELL WITH NO SOCKS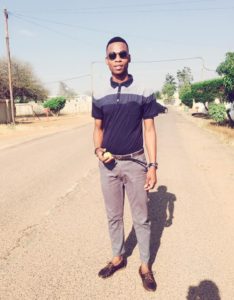 The shoes with no socks give the look that gives that thing for the comedian. He wears them shoes with poise without socks.
BROWN & LAPEL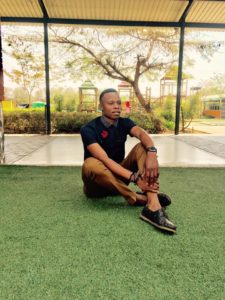 The lapel pin on the t-shirt is a winner, the accessories are looking amazing as well.
DIM IT OUT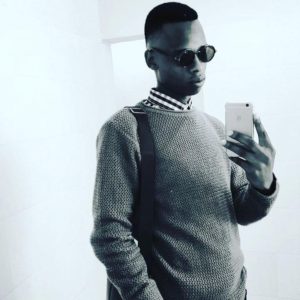 The mirror picture gives the young comedian the great look together with the shades.