Features
The year that was in the BTC premiership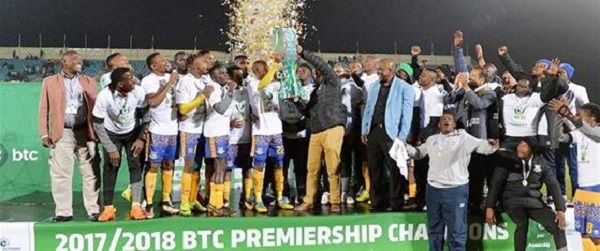 ROLLERS BAGS IT ALL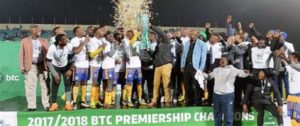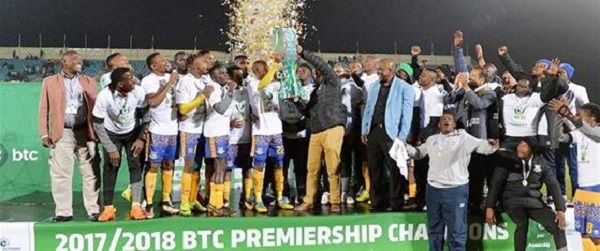 Township Rollers is no doubt the most dominant team currently. They won themselves the third consecutive BTC Premiership trophy and a huge sum of cash. Though it was at combat for the trophy with the Jwaneng outfit, the Mma-Masire boys took it all home.
TAFIC VS ROLLERS HORROR NIGHT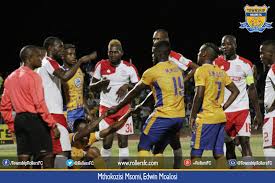 Who would forget that Tuesday night when Tafic Football Club was leading by a goal to nil and Township Rollers was handed a penalty which resulted in the most horrific scenes? Edwin Moalosi suffered a slap from Tafic's Phiri and the whole field was turned into a fist battlefield. The trio of Phiri,Mogorosi and Msomi succumbed to red cards after the whole dust settled.
GABORONE UNITED SUFFERS THE MOST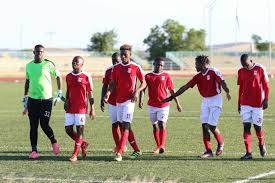 Gaborone United widely called The Machine machine were the most hard hit club financially this season. The club had a number of financial slaps from football governing bodies including FIFA after they wrongfully terminated a contract they had with a Ghananian player. The Gaborone side later in the season lost its 6 of their most elite players after they could not reach a consensus in regard to their payments.
MORE DRAMA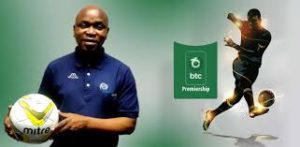 Gaborone United chairperson Rapula Okaile terminated his contract with the club due to personal problems. He was later alleged to be investigated by the Botswana Police for matters still to be communicated. Rollers offices in the Southern side of Gaborone were broken into and a sum of money amounting to around P400 000 was said to have been stolen. GU's tactician Rodolf Zapata left the team for a Kenyan elite club, it is alleged that the club owes the Argentinian money amounting to P40 000.