Features
Vacancy- 3 Administration Assistants(Logistics) Wanted At Foods Botswana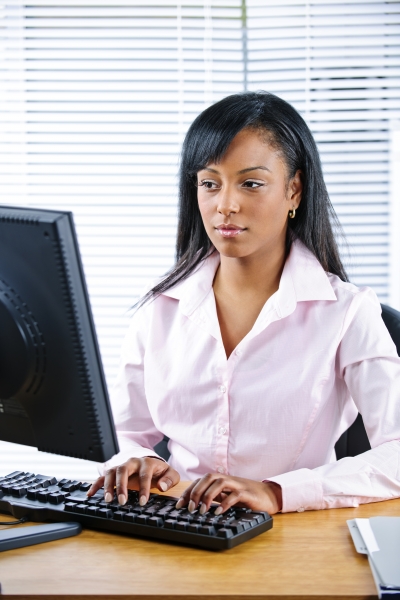 3ADMINISTRATION ASSISTANT-LOGISTICS
QUALIFICATION/EXPERIENCE
Certificate in Fleet/Transport Management or equivalent and computer literacy. 
Two (2) years' experience in the Freight transport industry will be added advantage.
SUMMARY OF DUTIES
To supervise the daily activities of vehicle utilization, driver allocation, ensuring transport efficiency. Enforces adherence to safety and security in carrying out of transportation duties. Strives to meet established customer service and cost control.
COMPETENCIES
 Pro-Active
 Time Conscious
 Co-ordination
Only candidates who meet the above requirements need apply enclosing a comprehensive CV, with certified and summary details of the current duties as well as traceable references to:
NB: Only short listed candidates will be contacted.
Human Resources Officer
Foods Botswana (Pty) Ltd
P O Box 1131
Serowe
Source : Mmegi Classified vol 34,no 111,Friday 04 August 2017
Closing date: 18 August 2017