Features
10 Of Model Mmina Gaebonwe's Most Stunning Pics!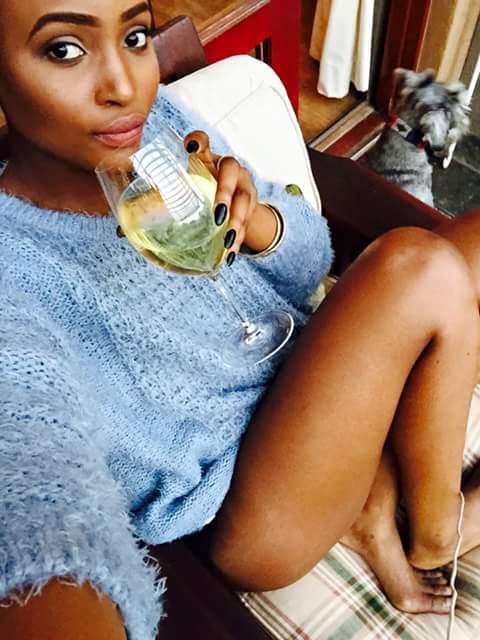 Mmina Gaebonwe is one of our effortlessly gorgeous internationally based models. She is the first winner of Gemstone model search competition and undoubtedly one of the most beautiful women in Botswana.
We love her, we love her style and her looks. Below are some of her stunning  pictures !