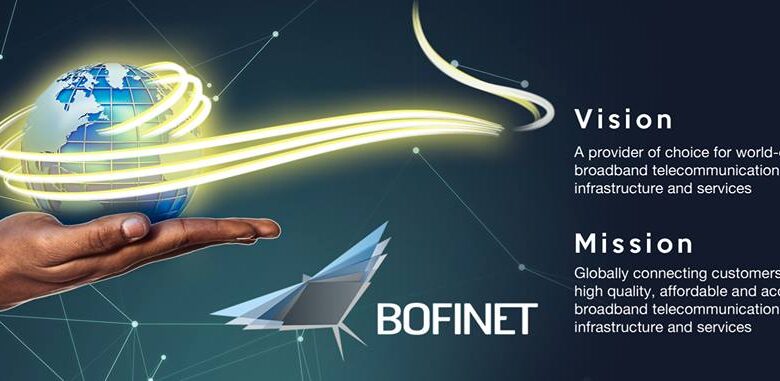 1. PROJECT ADMINISTRATOR INTERN
Main Purpose of the Job:
Reporting to the Project Support Manager, the incumbent will be part of the team that oversees the day – to day administration of projects, ensuring that project teams have adequate support in their delivery of projects
Job Responsibilities
· Maintenance of project documentation
· Taking minutes
· Organizing venues
· Assisting with project planning and control Keeping update on compliance regulations ·
· Assisting in the resolution of issues related to the project Monitoring budgets and expenditure
· Coordinating meetings
· Updating the project calendar Tracking projects Any other duties as assigned.
Competencies & Skills
Project management
Planning
Time management
Proactive
Organized and detail-oriented
Communication Skills (Oral & written)
Building Relationships
Proficiency with MS office Software
Integrity Innovation
Academic Qualifications and Experience
The candidates should have attained the following: A Bachelor's Degree in any field. 0 – 1 year work experience.
2. PROJECT SUPERVISOR – GOVERNMENT DATA NETWORK PROJECT
Main Purpose of the Job:
Reporting to the Project Manager, the incumbent will be responsible for implementing all activities relating to BoFiNet's Project Management and Supervision of the delivery of the Government Data Network (GDN) Project as per the agreed scope of work, timelines and cost.
Job Responsibilities
Managing the day to day delivery by Cisco technical teams onsite Advising the BoFiNet project team on technical matters
Reviewing technical submissions made by Cisco
Reviewing technical risks and coming up with mitigation plans for the project
Working with the BoFiNet Government Data Network (GDN) Project Manager to make sure that reporting is made and presented on time and are accurate.
Ensuring that project timelines are adhered to as well as managing the project within costs.
Liaising with other relevant departments to ensure the smooth running of the project Compiling weekly project performance reports.
Competencies and Skills
Knowledge in ICT
Networking skills
Negotiation skills
Effective communication skills
Good interpersonal skills
Proactive and customer orientation
Project management skills
Planning and organizational skills
Academic Qualifications and Experience
The candidate should have attained the following: A Degree in ICT or related field Cisco certification up to professional level is a requirement
A minimum of five (5) years' work experience in an ICT environment, with strong emphasis on networking, especially using Cisco networking equipment
3. NETWORK MANAGEMENT INTERN
Main Purpose of the Job:
Reporting to the Network Operations Manager, the incumbent will be responsible for assisting with managing the BoFiNet network in order to carry out preventative and reactive maintenance so as to deliver high availability and ensure that the network runs effectively and efficiently
Job Responsibilities
Managing preventative and reactive maintenance
Delivering high availability of the network
Providing new services and assuring the integrity of in-life services
Ensuring effective management of faults in line with BoFiNet's objectives.
Managing support to customers and ensuring that the network is available at all times
Undertakes other related duties as directed by the supervisor
Competencies and Skills
• Communication (written and verbal)
• Attention to detail
• Problem-solving and analytical skills
• Good customer service skills
• Presentation skills
Academic Qualifications and Experience
The candidate should have attained the following:
• BEng in Telecommunications Engineering OR BEng Electrical & Electronic Engineering

APPLICATIONS:
Only interested candidates who meet the above requirements should apply by providing an application letter, Curriculum Vitae (CV) giving full details of their academic/professional qualifications, experience, certified true copies of academic certificates and at least two (2) referees to:
The HR Manager
BoFiNet
Private Bag 00236
Gaborone
Botswana
Email to: [email protected]
Please contact us on: 3995500

CLOSING DATE: 26th February 2020