Features
Earthquake Aftershock Early This Morning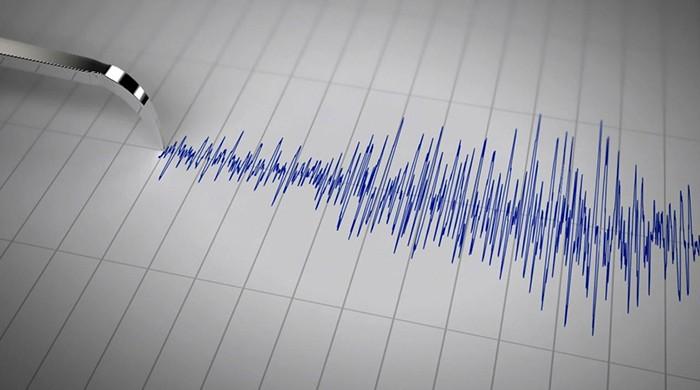 Botswana was hit by a 6.5 magnitude earthquake on Monday night at around 7:40 PM that shocked the whole country. Early this morning a magnitude 5.0 earthquake struck again in the early hours of this morning. The quake which struck around 2:55 am was located approximately 141km South Southwest of Letlhakane and 255 kilometres north of Gaborone.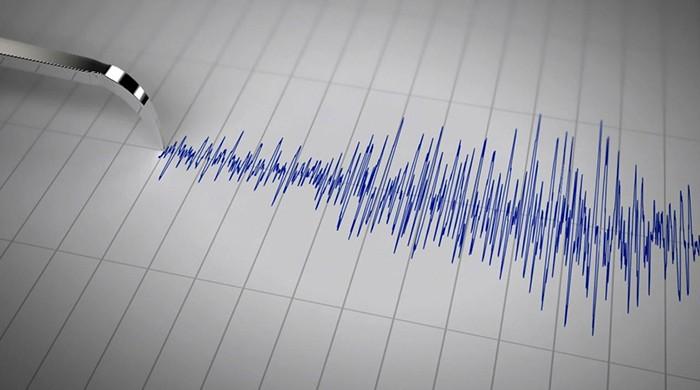 This came two days after a strong 6.5-magnitude tremor in the same remote region of the country. It was reported to be very shallow, only 10km and is believed to have been unlikely to have caused much damage.The quake was the second biggest on record. The largest quake recorded in the country occured in 1952 when a 6.7 magnitude earthquake hit Maun.
Although these kind of catastrophies are not usual in our country, members of the public against following false messages about earthquakes on social media, advising instead that people should get accurate information. Be safe and alert all the time.